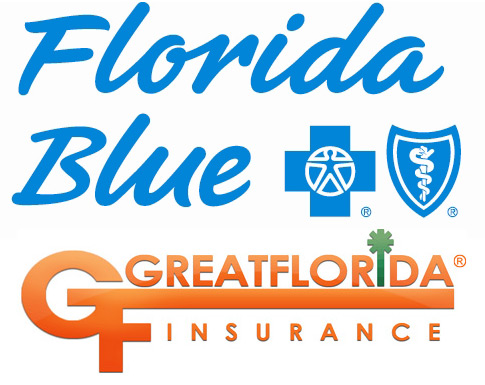 GreatFlorida Insurance is launching their health insurance coverage adding to the existing auto, homeowners, renters, boat, business, motorcycle an umbrella coverage they currently provide
Stuart, Florida-With health care reform taking place January 1, 2014, many individuals and families are seeking to find dependable health care insurance. GreatFlorida Insurance is now partnering with Blue Cross Blue Shield of Florida, also known as Florida Blue, to provide quality health insurance to Floridians.
"We are enthusiastic about partnering with a top notch health care provider," says Ellsworth Buck, Vice President of GreatFlorida Insurance. "Blue Cross Blue Shield of Florida is dedicated to helping people and communities achieve better health, that's a vision we can get behind."
GreatFlorida Insurance currently has 110 agents with offices located across the state ready to help customers navigate the recent changes in health care, while finding a health care plan that will suit their needs and fit their budget.
In March, 2010, President Obama signed comprehensive health reform into law known as the Affordable Care Act, (ACA). The law makes preventative care more accessible and affordable for many Americans. The health care law is designed to provide better benefits and expanding coverage while creating a stronger Medicare program. The ACA, will reform health care effective, January 1, 2014.
"We want to make sure our customers are informed on the changes that will take place, so no one is left without coverage," says Buck. Part of the ACA, requires all Americans have health insurance or pay a penalty, though some exemptions do apply.
For more information on this company, please call ( ) or visit their website at
GreatFlorida Insurance currently provides insurance to Floridians across the state. They are a network of independent franchised insurance agents located throughout Florida, with 110 offices. They are dedicated to helping people make informed decisions about their insurance while providing professional service and affordable insurance. They can provide customers with rate quotes from top insurance providers for health, auto, homeowners, boat, motorcycle, business, renters and umbrella insurance. Call or visit their website today for a quote.