Downsizing has been a popular real estate trend across the country over the past few years. However, with coronavirus comes change. Social distancing is now a factor, as well as school from home, work from home and financial distress for many Americans.
"All these new situations are causing homeowners to reassess their housing needs," says Ellsworth Buck, Vice President of GreatFlorida Insurance, Florida's leading independent homeowners insurance agency.
New data from the National Association of Realtors 2020 Profile of Home Buyers and Sellers reports, changes in America's housing market due to the pandemic. The report shows those who purchased their home after March, were more likely to buy a multi-generational home. Buyers were interested in homes with more rooms, bigger yards and more square footage. Overall, larger homes with more space. Moving to the suburbs is also among the trends noted.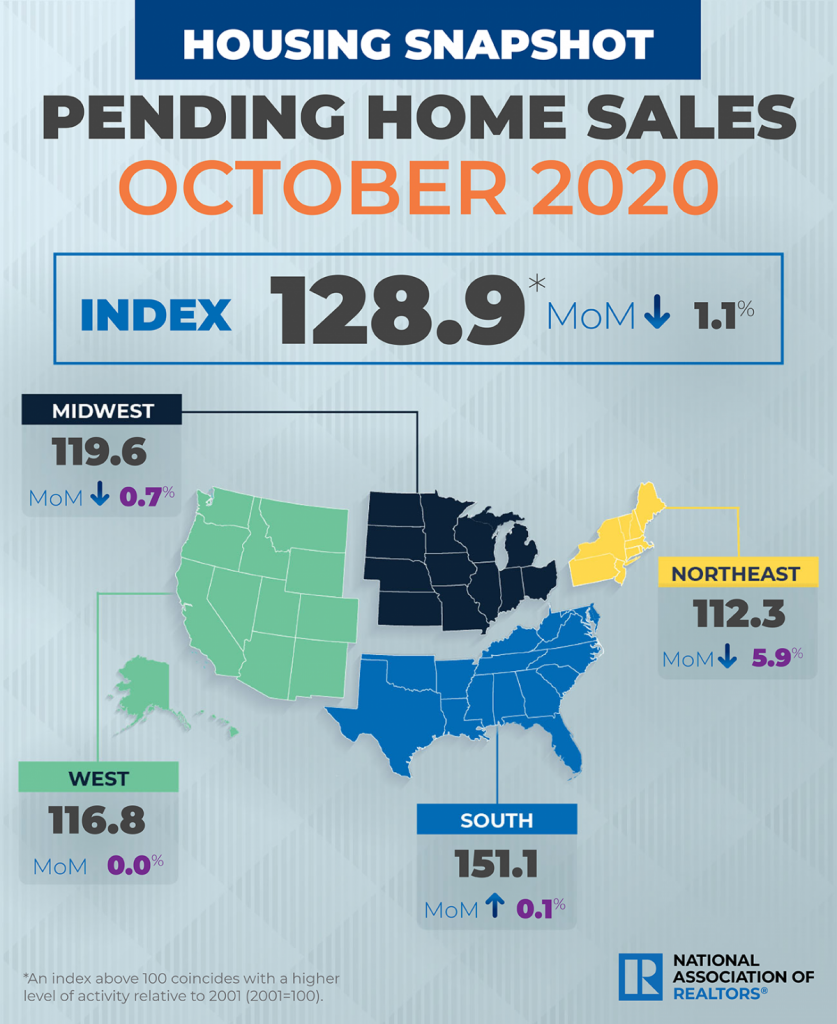 Forbes talked real estate experts and kept hearing the following desirables mentioned regarding the post-pandemic future of home buyers: warmer, safer, smaller, stabler, lower taxes, less regulation and fewer lockdowns. Forbes says, "Americans seek warmer, healthier, less dense, better educated and more mobile places to live that offer closer access to the outdoors, better hospitals, smaller schools and more space…"
Not all are abandoning the lifestyle change of downsizing. It has many advantages especially for those enduring a rough economic situation.
Advantages
More money-homeowners could walk away with a smaller mortgage and pay cash for a new home, leaving some money in the wallet to pay off debt
Easier to maintain-a smaller home requires less work to clean
Lower bills-it costs less to heat and cool your home
Reduced consumption– homeowners are less likely to acquire things they don't need
Minimized stress-no longer dealing with the demands of a larger home and it offers more flexibility to homeowners
Downgrading your home sounds ideal but it is not for everyone. "Evaluating your season of life and your current financial situation is crucial," says Ellsworth Buck, Vice President of GreatFlorida Insurance, Florida's leading independent homeowners insurance agency. Below are some reasons you might want to stay put or look for something bigger.
Disadvantages
Less belongings-Are you ready to purge?
No room-if hosting and entertaining are important, a smaller home will stifle that ability
Less space-some homeowners feel cramped because there is less space to move around. Having distance from family members to enjoy privacy or quiet time is a priority to many family members, particularly during quarantine or lock-down. Also, do you need a home office, school office or gym space?
Lifestyle change-Everyone has experienced a lifestyle change this year. Do you anticipate your future looking different with work, school, church and social activities? Does your current home accommodate those changes?
Whether you are downsizing into a condo or apartment or upgrading into a more spacious home, GreatFlorida Insurance has all your home insurance needs covered.