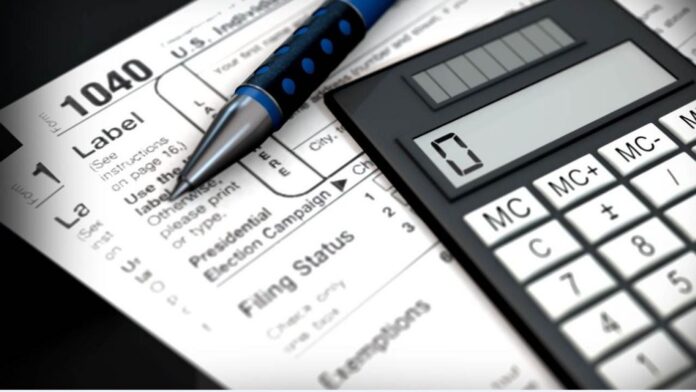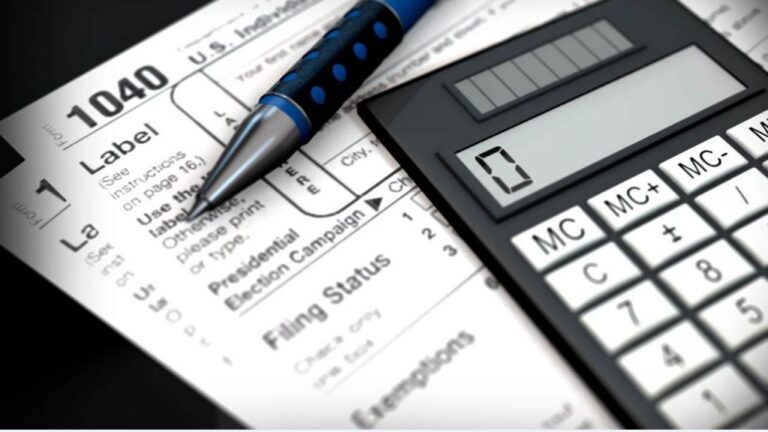 Tax season is upon us. Time to gather all your paperwork and receipts from 2019.
"Life events can affect your taxes. Some of them include, a change in marital status, educational expenses, buying or selling a home, retirement, a raise, receiving an inheritance and dealing with a death," says Ellsworth Buck, Vice President of GreatFlorida Insurance, Florida's top independent homeowners insurance company.
"Even without major tax law changes, every year brings a host of smaller amendments to existing provisions," reports financial website, The Motley Fool.
Here is some of what is new for your 2019 tax filing.
The IRS is raising the standard deduction to $12,200 for individuals and to $24,400 for married joint filers. The additional standard deduction for older taxpayers and those who are blind is still available.
The IRS has raised the employee contribution limit for 401k, 403b and most 457 plans to $19,500. This lowers your taxable income.
Some families will be eligible for a deduction of $2,000 to $4,000 for college tuition.
Victims of hurricanes, major floods or wildfire, those acknowledged as a "presidentially declared disaster area," may benefit from tax breaks.
If your medical expenses were more than 7.5 percent of your adjusted gross income, you can deduct those expenses.
"There are some long-time deductions that will not be included on 2019 tax forms," says Ellsworth Buck, Vice President of GreatFlorida Insurance, Florida's largest independent homeowners insurance company.
For recently divorced Americans, alimony payments are no longer tax deductible by the payer. They are also not considered or included as taxable income by the parent receiving support.
Those job seeking, can no longer deduct expenses related to finding a new job.
Employees are no longer permitted to deduct un-reimbursed expenses that they incur from work.
No more moving expense deductions, except for active military for a move relating to military orders to a permanent location.
If you are looking for reliable homeowners insurance and trustworthy agents to guide you through the insurance buying process, contact GreatFlorida Insurance today.