Typically, over Thanksgiving families make their Christmas plans if they haven't already. However, this year there are many different opinions on how to safely celebrate. What do you do?
"In Florida, we have a lot of freedom, with few mandates, so it is up to each person to make a sensible decision about the holidays," says Ellsworth Buck, Vice President of GreatFlorida Insurance, Florida's top independent home insurance agency.
While there is plenty of uncertainty regarding the future, one thing we can expect this holiday season- something different. While the focus is on our physical being, we must take a comprehensive look at our mental health and professional advice before making a well thought out and safe decision about how to celebrate with loved ones.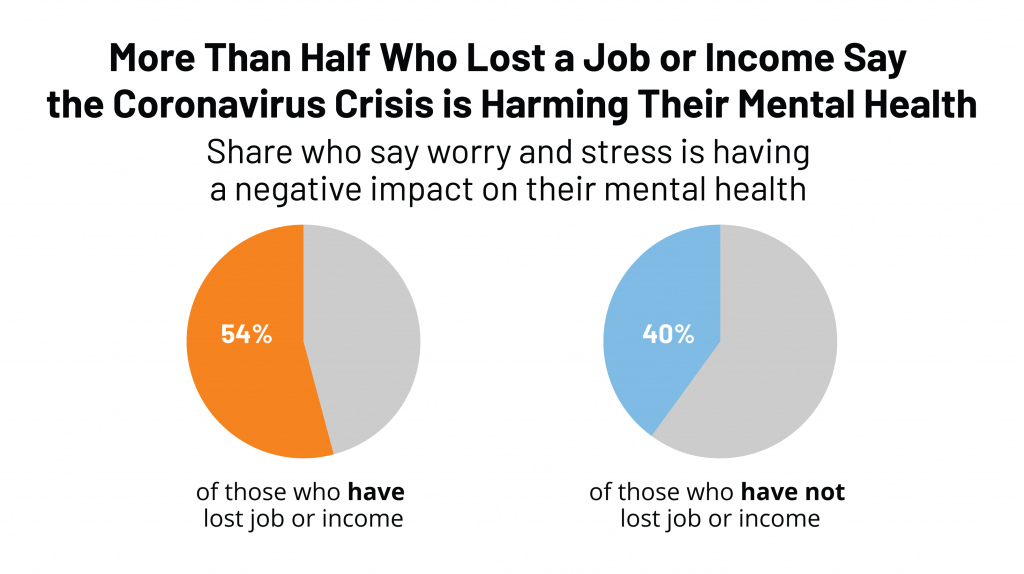 Mental Health
"Social isolation is taking a toll on families," says Ellsworth Buck, Vice President of GreatFlorida Insurance, Florida's largest independent home insurance agency
Covid-19 has increased anxiety for almost everyone. According to the Kaiser Family Foundation (KFF),  53 percent of U.S. adults say their mental health has suffered because of the pandemic.
The study also details the pain of seclusion and loneliness during the pandemic. Adolescents and adults 65 and older have specifically struggled with mental health risks. KFF goes on to say, "Women with children under the age of 18 are more likely to report major negative mental health impacts than their male counterparts."
The Centers for Disease Control and Prevention (CDC), reports from mid-March -October, emergency room visits rose dramatically for school-aged children and teens compared to the previous year.
Quarantining, while good for physical health, can lead to negative mental health outcomes. There is particular concern because isolation is a risk factor for suicide. Much of the focus surrounding Coronavirus has to do with physical health, but mental health considerations cannot be neglected.
Physical Health
Getting together with family is riskier for some members, than others. Adults who are older or with chronic medical conditions need to take special precautions. Those who suffer with multiple medical conditions obviously have a higher risk to consider.
Do not forget about the babies. Newborns have little immunity of their own. Their immunity comes from antibodies passed from their mothers. They are susceptible to all infections. However, John Hopkins reports while babies can get Covid-19, it is rare and their symptoms are mild or none at all, but serious cases have occurred.
Professional Suggestions
Health care professionals continue to emphasize the same safety practices, social distancing, wearing a mask, outdoor celebrations and washing hands or using hand sanitizer. With the surge across the country and state the CDC is urging US citizens not to travel over Thanksgiving. An announcement regarding Christmas has not been made.
Christmas will be different for most people this year. Whether you gather with family over Zoom or in person, be safe. Be of good cheer, this will not last forever. Although it is continuing longer than we anticipated, better days are ahead.
Stay protected with reliable home insurance from GreatFlorida Insurance.