Driving in Florida is riskier than you know. One in four drivers in Florida are uninsured. This is a problem for insured drivers.
The Insurance Research Council reports 27 percent of Florida drivers are uninsured. When an uninsured driver is at fault in an accident, insured drivers or their insurance companies are often left to pay for the physical damage and health costs.
"Florida drivers should carry uninsured motorist coverage to protect themselves," says Ellsworth Buck, Vice President of GreatFlorida Insurance.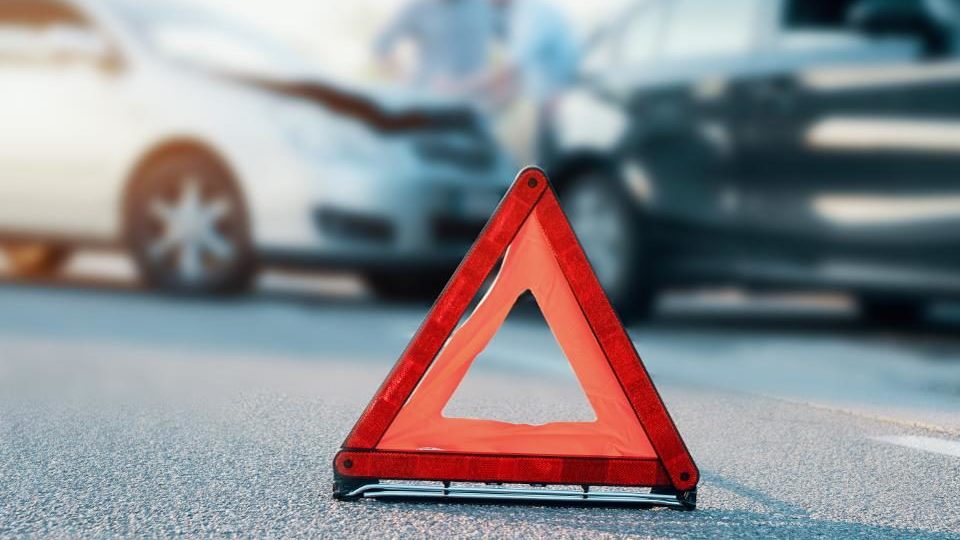 Suspended licenses are contributing to the high numbers of uninsured drivers across the state. Nearly 2 million drivers in Florida are driving with a suspended license according to Forbes. A driver can have auto insurance but if their license is suspended their policy is usually cancelled or not renewed by the insurance company. And, a valid driver's license is required for auto insurance with almost all car insurance carriers.
Likewise, an underinsured driver may not have high enough policy limits to cover all costs of damage. Uninsured and underinsured auto coverage protects drivers when the at-fault driver doesn't have any or enough liability insurance.
"Auto insurance requirements in Florida are negligible and will not cover much in an accident," says Buck with GreatFlorida Insurance. In fact, the minimum requirements in Florida include $10,000 for property damage liability (PDL) and $10,000 in personal injury protection (PIP).
To put it in perspective, Edmunds estimates the average cost of a used car is $20,000 while a new car is $37,000 according to Kelley Blue Book.
An uninsured/underinsured insurance policy is not required in Florida, but it saves you from paying out of pocket for an accident that is not your fault.
Many drivers only possess the minimal auto insurance. If you are in an accident it leaves you with no compensation from the at-fault driver.
If you are looking for affordable auto insurance or need to make changes to your current auto insurance policy, give GreatFlorida Insurance a call.