There is something exciting about starting fresh in the new year—new opportunities, new goals, new budgets, etc. You may have your personal and professional new year's resolutions set, but what about your insurance resolutions? With all the excitement in the air, you may be overlooking some insurance opportunities that could financially benefit you in the present and future.
Perhaps you have too little or too much coverage in your auto or home insurance policies. Or, maybe you realize it's time that you start looking into a business insurance policy that best fits into your new budget.
However, with several insurers and types of coverage available, it can be challenging to determine where you should even begin with your new year's insurance resolutions.
4 Insurance Resolutions to Make This Year
There is no better time than the present to establish a few insurance resolutions to get the best coverage for all your needs. Here are the four most beneficial ones to start with—if you haven't already.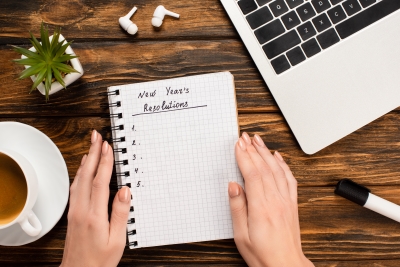 #1 Inventory Your Home
Proactively inventorying your home can save you time down the road and help you keep accurate records of your belongings and property in the event you have to file an insurance claim. There are several ways you can do this, including downloading a form from the internet, writing a list, creating an excel spreadsheet, or taking photos of the property and belongings in your home.
#2 Improving Your Credit
Oftentimes, insurers use credit-based scoring stats as a tool to predict the likelihood of you having an insurance loss. Like most ways your credit is used, the better the score, the better the insurance rate. This insurance resolution will impact more than just your insurance, which is why it is an extremely beneficial resolution.
#3 Make Insurance Easy with Your Insurance Company's App
The paper copy of your auto insurance card can easily get lost, but rarely is there ever a moment when you won't have your phone nearby. Nearly every insurance company has an app, and your insurer likely does too. If you haven't already downloaded their app, you should make it a priority to do so. When you have to show proof of insurance, you can easily pull it up on your insurer's app on your phone. This insurance resolution may take a few finger taps, but you can check it off in no time.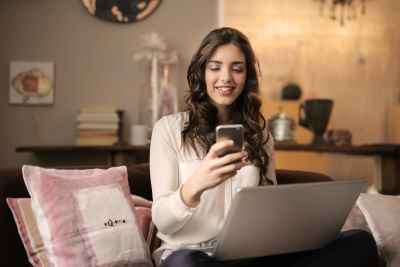 #4 Evaluate Your Policies
When is the last time you spent a little time reviewing your insurance policies? It has probably been quite some time if you are like most individuals–unless you have recently filed a claim.
However, it is important to understand everything your policy covers, and doesn't cover. Make evaluating your existing policies one of your insurance resolutions and determine if they still make sense for your current needs. You can easily do this by reading the declarations page of your policy and reviewing the limits and deductibles. Also, you may have taken out your car insurance policy years ago, but now you own a home that is insured by a different provider. You may want to consider bundling them to get better rates and coverage for both.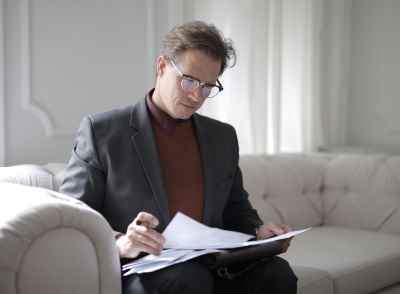 Know Your Options by Contacting an Insurance Agent
Everyone's situation and needs are different, just like every policy provides different benefits. Set aside some time for these insurance resolutions this year and start benefiting from them. When you're ready, contact GreatFlorida Insurance to do the heavy lifting of finding you the best prices and options that meet your insurance needs this year.