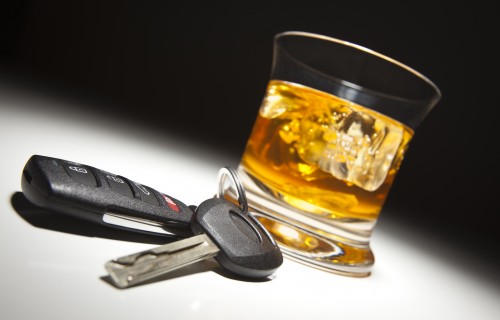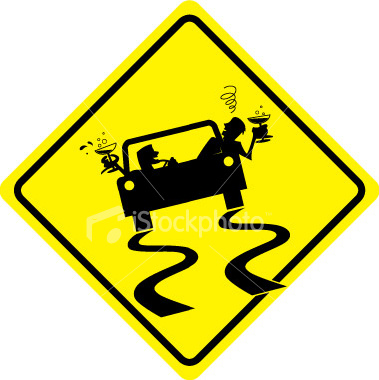 Parties, gatherings and football games usually include an abundance of food and seasonal libations. It is easy to get carried away with the celebration and lose track of how many drinks you have consumed. The most dangerous thing you can do at that point, is get behind the wheel. Every driver is familiar with the risky practice of driving while intoxicated.
"Florida drivers ought to be proactive and avoid placing themselves and others in a dangerous situation this holiday season, said Ellsworth Buck, Vice President of GreatFlorida Insurance. "Driving after having too many drinks can create financial burdens, affect future employment, be grounds for raised or dropped auto insurance coverage and worse, cause serious injuries or death along with long term guilt and shame."
The Florida Highway Patrol  (FHP) has launched their annual campaign to curb drinking and driving. The, "Drive Sober or Get Pulled Over," campaign lasts through January 1, 2015. During last year's efforts, 421 impaired drivers were removed from the roads to keep themselves and others safe. "It will be hard to enjoy the holiday season when you are sitting in a jail cell or worse," said Colonel David H. Brierton, Director of the Florida Highway Patrol.
FHP offers some tips for keeping the roadways safe in Florida this holiday season.
Plan ahead and find a designated driver. Keep in mind, one drink can increase the risk of a crash.
If you feel "buzzed" or had too much to drink, call a cab, friend or family member for a ride. At drinkinganddriving.org, you can find a list of designated driver services available in Florida counties. Some of the services will transport you and your vehicle safely home.
If you spot an impaired driver on the road, call *FHP (*347). This simple act could save a life.
Drivers who get behind the wheel of a vehicle often think they are fine to drive.  Unfortunately, someone who has been drinking has an altered perception and is unable to properly identify danger. Impairment begins after only one drink and impaired drivers fail to recognize they are not safe to operate a car. Reactions times are slowed down and those who have been drinking tend to disregard speed limits. They have difficulty steering and tracking moving objects. They experience reduced coordination and struggle focusing on driving.
According to the Florida Department of Highway Safety and Motor Vehicles,  in Florida, drivers are considered legally intoxicated and can be arrested and charged with a DUI with a .08 blood alcohol level. Blood alcohol content, (BAC), or blood alcohol concentration is the concentration of alcohol in your blood. In Florida, adults cannot legally exceed .08, drivers under 21 years old cannot exceed .02 and commercial drivers have a limit of .04.
Buzzed driving can be just as dangerous. Driving ability can be impaired below the legal alcohol limit. Even if there is no .08 BAC reading, an arrest can be made on the observations of the officer using roadside sobriety checks.
At GreatFlorida Insurance, we know no one is a perfect driver. We can help you find auto insurance that suits your budget while providing the coverage you need.