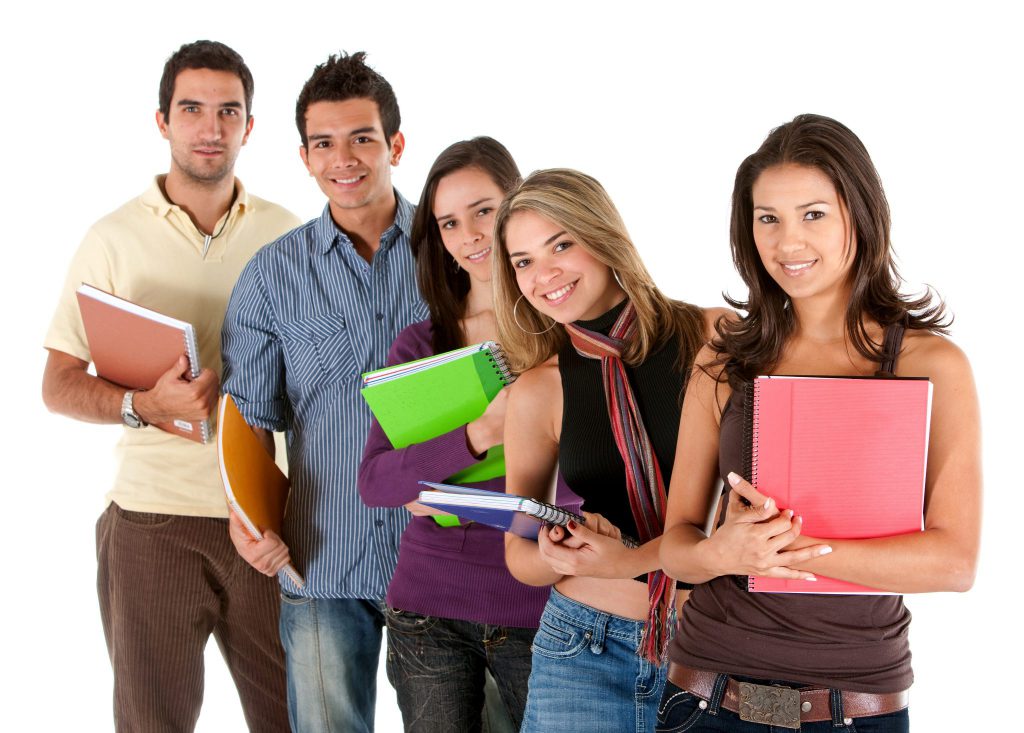 University of Central Florida is considering a plan to require health care insurance for all new students. A committee is deliberating the idea that could go into effect beginning in 2015. According to the Health Services Department, 21.2 percent of the school's 59,770 students do not have health insurance.
"Many college students are focused on their studies so health insurance is not a priority. Unfortunately, no one is immune to an accident and a visit to the emergency room can quickly run into the hundreds, if not thousands of dollars," said Ellsworth Buck, Vice President of GreatFlorida Insurance.
UCF officials say their motivation for the plan is to minimize any interference an illness could cause to a student's education. They feel those students without health insurance are at a great disadvantage. The school will offer a policy for approximately $1400 a year, which would be included in a student's enrollment fees.
Requiring health insurance for students is a growing trend among Florida universities. The University of Florida, Florida State University and Rollins College have health insurance requirements in place for students enrolling to their schools. University of South Florida and New College are also considering a health insurance mandate. Most of the top public universities in the U.S. require their students to carry health insurance.
Most full-time students can catch a break. New health insurance laws allow children under the age of 26, to remain on their parent's health insurance policy. The only caveat is if a child has moved from the area, they might not have access to an in-network doctor and end up spending more on deductibles and co-pays for out-of-network medical services.
Those looking for a health insurance plan that would include covering their child should choose one that offers flexibility on out-of-network health care facilities and physicians. Another option would be to set up a health savings account, (HSA). An HSA is a tax-free savings account that is used exclusively to pay for health care costs.
"It is difficult to send a child off to college, but knowing they are protected with quality health insurance can afford parents a certain peace of mind," says Buck.
GreatFlorida Insurance is committed to providing the best health care plan to fit your needs, whether you are a student on a tight budget or interested in getting coverage for your entire family. We have over 110 offices across Florida with experienced agents ready to share health insurance options for you and your family. Their priority is to help Floridians make educated choices when it comes to health care.
Call 1-888-478-7801 to speak to an agent or go online to www.greatflorida.com for a free health insurance quote today.