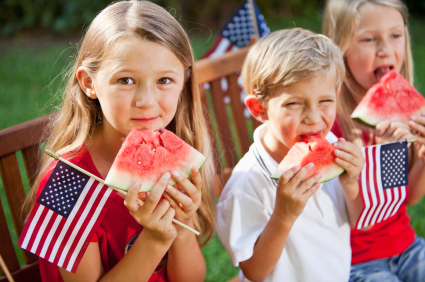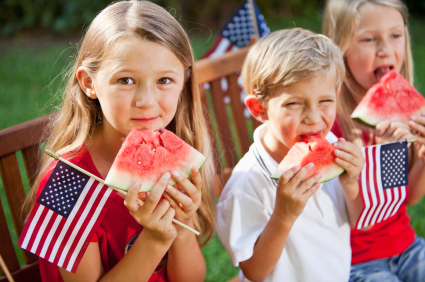 On July 4th Americans across this country express their devotion to the United States of America by celebrating Independence Day.  On July 4, 1776, the Declaration of Independence was officially adopted, declaring the 13 colonies claimed their liberation from England.
It is the birth of American independence and is celebrated with fireworks, parades, barbecues and social and family gatherings.
"We at GreatFlorida Insurance are forever grateful to the men and women who have fought and laid down their lives so Americans have the privilege to enjoy freedom and democracy in this country," said Ellsworth Buck, Vice President of GreatFlorida Insurance.
"The Fourth of July is a day to celebrate and reflect on the blessings we experience living in the United States."
As a company who is committed to protecting Floridians we want to share some tips to make sure you have the most pleasurable 4th of July possible.
FIREWORKS
The 4th of July is all about the fireworks. Across the state, you can see the tent vendors going up to sell fireworks but in Florida, most fireworks are illegal. Just because vendors sell the fireworks does not mean you can shoot them off legally. The only legal fireworks in Florida include:
Sparklers
Glow Worms
Fountains
Snakes
Poppers
Trick Matches
Smoke Devices
Firing up illegal fireworks is a first degree misdemeanor and can cost you up to $1,000 in fines and a year in jail. If you want to see explosions and shooting, flaming balls, you are best to leave it to the professionals.
EATING & DRINKING
Another fundamental aspect to celebrating the 4th includes a cook-out or picnic. Do not let a food borne illness ruin the day for you. The U.S. Department of Agriculture, (USDA), has four basic messages- clean, cook, separate and chill, to keep everyone eating happy.
Make sure your hands and grilling utensils are clean.
Use separate plates for preparing raw and cooked meats and vegetables.
Cook Foods thoroughly and check temperatures by using a thermometer. Meat should cook to 160 degrees, poultry 165 degrees.
Do not let food sit out past one hour.
Keep your food chilled to 40 degrees if it is being transported.
If you are traveling to the beach or going to a park, consider leaving the eggs at home and switch out a mayonnaise based dish for one with a vinegar base.
Space out your drinking of alcoholic beverages, try drinking a glass of water in between alcoholic beverages, this will help you stay hydrated. Do not drink alcohol on an empty stomach.
DRIVING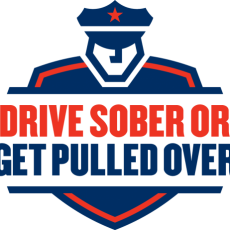 The National Highway Traffic Safety Administration, (NHTSA), has two messages this Independence Day, "Drive Sober or Get Pulled Over and "Buzzed Driving is Drunk Driving." In 2011, The Florida Highway Patrol reported 29 people killed and 90 DUI arrests over the Fourth of July weekend. Refuse to become a statistic. Other safety driving tips include:
Watch your speed.
Always wear your seat belt.
Talk on the cellphone hands free.
GreatFlorida Insurance is available 24/7 to help with your insurance needs. We offer quality and affordable insurance coverage to Floridians across the state. Call us at 1-888-478-7801 or check us out online at www.greatflorida.com.