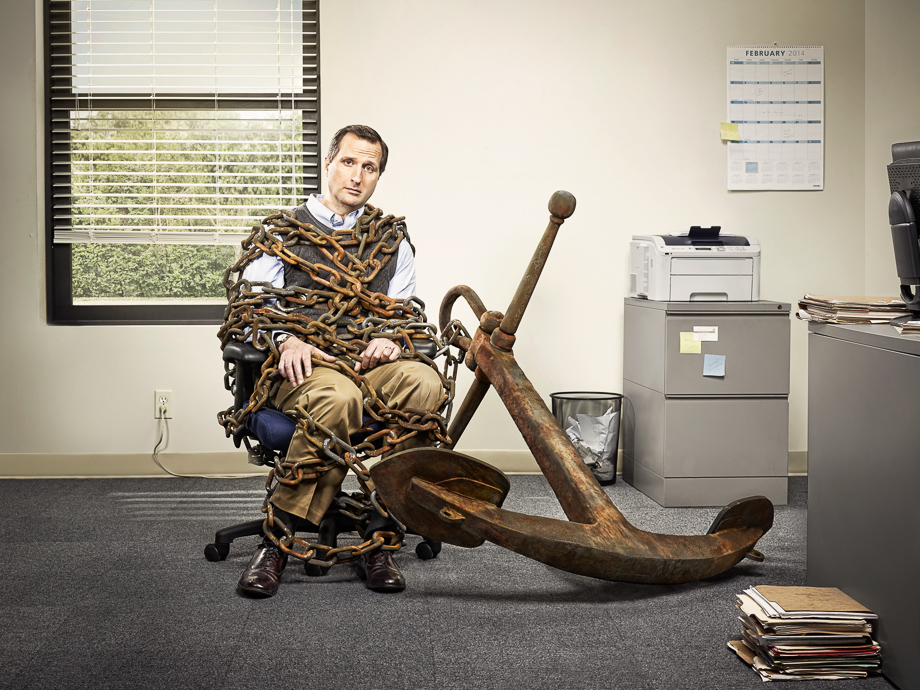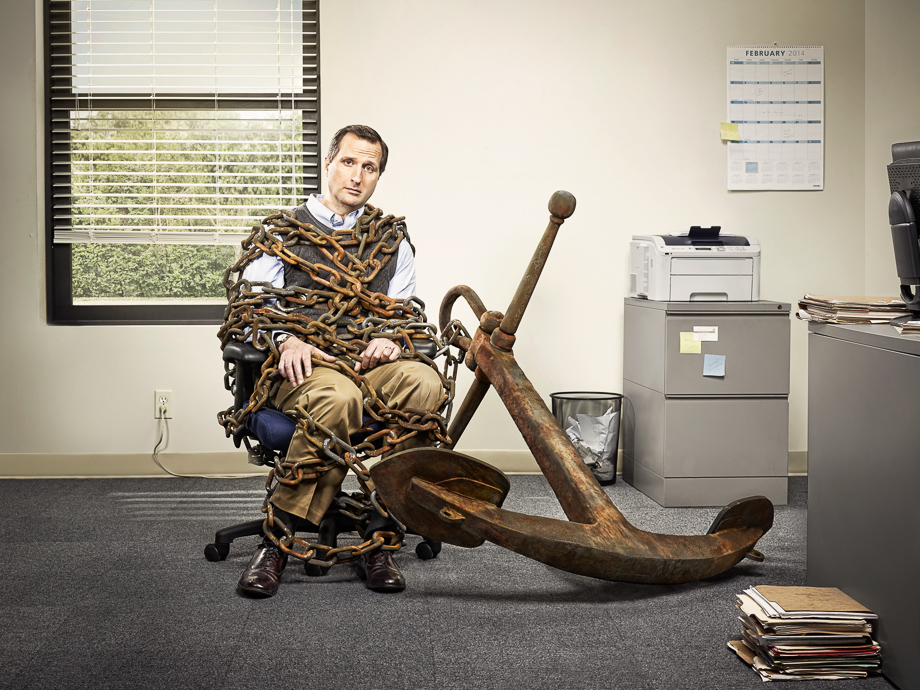 The Captive Insurance Agency model, like that of Allstate and StateFarm, initially enjoyed much popularity among those interested in entering the P&C insurance industry.
Yet, over time, this captive model has gone through changes that have left many of their agents suffering.
In recent years, auto insurance premiums have begun to rise because of increased claims and rampant fraud, especially in Florida.
While a real problem, the captive insurance companies have responded by becoming selective in the customers they offer coverage to. Specifically looking for those people with good credit and good driving records. This leaves many captives with little to offer their clients. As one ex-Allstate Insurance agent put it, "We feel like we're in the insurance rejection business".
Adding insult to injury, increasingly lowered commissions continue to reduce profits for these same captive agents. They sell less and are paid less for what they do sell.
As a result of these issues, sales quotas fall short of what is expected, even mandated, and begins to threaten agent jobs. This unstable work environment communicates that these captive insurance companies are more interested in growing their profits, than in supporting their agents.  The unrealistic expectations force many agents to look for alternatives.
The Insurance Journal recently reported that morale is quickly sinking at one big blue insurance company due to lowered commissions (8% to 10%) and increased premiums.
Terminations are also forcing the sales of captive agencies because of unmet sales quotas. Some long-time agents are going as far as suing the parent insurance company in retaliation.
Captive Agents Look for Alternatives
Independent Insurance Agencies like GreatFlorida Insurance, Brightway, and We Ensure are reporting an active exodus of captive Allstate agents this last year. Wishing to speak on the condition of anonymity, some ex-captive agents shared their experiences and why they chose to become independent insurance agents:
"Eventually rate increases forced me out. Being a captive agent made me feel like a one-trick-pony and I could not do much for my clients. Allstate is a conservative underwriter. They want to insure the cream of the crop and that is a small niche group."
– TJ an exAllstate agent in FL. 
"Allstate is looking for a particular person to fit their profile, a homeowner with excellent credit."
– KS an exAllstate agent in FL. 
Commenting about agent commission rates, two former captive agents said, "When they are good, they are good but when they are bad, they are really bad."
A Better Way
Independent Insurance Agencies offer greater freedom and options for the agent and their customers.
Speaking to Ana Miranda of GreatFlorida Insurance in Pinecrest, an ex-captive agent, she explained that as an independent, she can offer a variety of products represented by a diverse group of insurance companies. "There isn't a risk that walks through that door that I can't sell".
"Existing captive agents have come to a tipping point where it no longer makes sense to stay where they are, leaving money on the table.", says Ellsworth Buck, Vice President of GreatFlorida Insurance, the largest and fastest growing franchise of independent agents in Florida.
GreatFlorida Insurance works with top insurance carriers such as Progressive, Mercury, Safeco, as well as 95% of all the available carriers in Florida.
They also boast higher commission rates from 15% to 22% and with fewer writing restrictions, the potential to grow the agency as an independent is far greater.
For GreatFlorida, 2016 saw the largest number of converts from the captive model to the independent, in years.
Why GreatFlorida Insurance?
Recent ex-captive agents shared why they chose to join the GreatFlorida Insurance franchise.
"I now have more freedom to offer more choices. You are restricted when you are a captive agent. Now my customers have 4-10 auto insurance companies who can offer coverage."
"Because GreatFlorida Insurance is one of the largest in the state, they can negotiate the carrier appointments and higher commissions for me. Going from 10% as a captive, to 15% with GreatFlorida for each new policy I sell, is a huge increase in my income."
"Other independent insurance agencies wanted more money down and more in commissions. GreatFlorida Insurance was the most responsible choice for me."
"I like the way they operate. Easy going and laid back. They're hands off and force no minimums. Everything is real fair."
Compare GreatFlorida Insurance to a Captive Agency
To learn more about the insurance policies and options available at GreatFlorida Insurance, visit www.greatflorida.com or call 888-478-7801.
For franchise options call our franchise hotline at 772-577-7555.