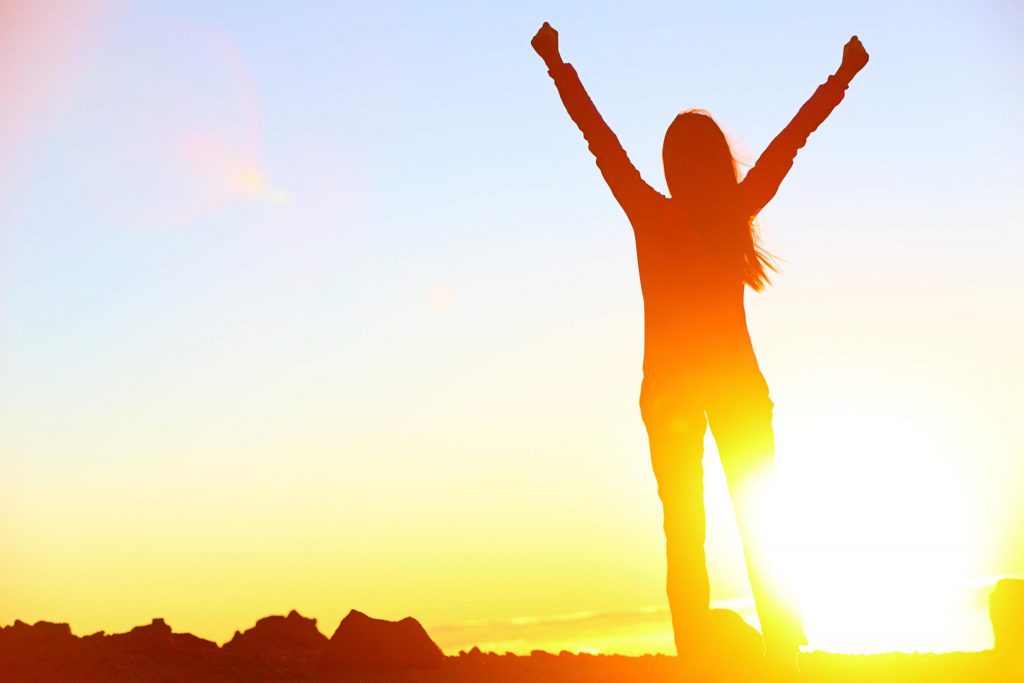 Who doesn't want a fresh start in the new year? Setting goals for the upcoming year to improve our lives can help us to stay focused on success.
"In an effort to live a happier, healthier life many of us come up with a resolution," says Ellsworth Buck, Vice President of GreatFlorida Insurance, Florida's largest independent homeowners insurance agency.
However, Forbes.com reports, 80 percent of New Year's resolutions fail because people are overly ambitious with their goals. This statistic should not keep you from coming up with a resolution. But maybe focus on setting one that is more realistic to achieve.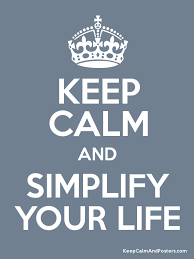 So where do you start? Try evaluating a few areas of your life that you feel inspired to improve.
Health
Maybe you need to remove or add something to your diet to help you lose weight or lower your cholesterol. The Mayo Clinic reports, regular exercise can increase self-confidence, improve your sleep and reduce symptoms associated with mild depression and anxiety.
Finances
Money is a sensitive subject, but we can all agree, being anchored to debt is no way to live. Establishing a realistic budget can provide peace of mind. Financial guru, Dave Ramsey says establishing a budget will also reduce stress, build for the future, provide responsibility, as well as a help you dig your way out of debt.
Time
If you feel like you do not have enough time in the day, you probably need to re-evaluate your calendar. Extracurricular activities are great, but they can become a drain on your time. Plan vacations, date nights and family time in advance and stand firm to those dates. Also, remove activities that are not in line with your greatest values.
"Reclaim your schedule," says Ellsworth Buck, Vice President of GreatFlorida Insurance, Florida's largest independent homeowners insurance agency.
Stuff
Do not underestimate the power of the clutter you have in your life. Clutter causes stress. An overabundance of stuff can be draining. Less stuff translates into less energy spent organizing and re-organizing and more time spent on the things you enjoy. De-cluttering your home gives you more control over your life.  It allows you to identify what is important and what you no longer need hanging around.
Author and Netflix star, Marie Kondo, encourages people to surround themselves with items that offer positive. She explains in her book, The Life-Changing Magic of Tidying Up, "We should be choosing what we want to keep, not what we want to get rid of."
GreatFlorida Insurance provides homeowners insurance coverage for the things that matter to you and your family. Get a free quote today.