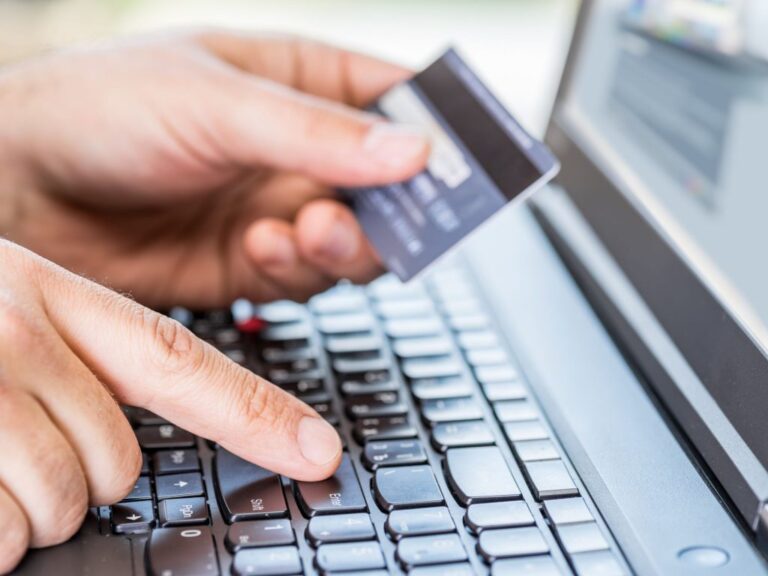 Adobe Analytics expects a whopping $143 billion in U.S. online sales this holiday season. "Most of Americans do there shopping online over the holidays out of convenience and to get the best prices and access to endless amounts of inventory," says Ellsworth Buck, Vice President of GreatFlorida Insurance, Florida's top independent homeowner insurance agency.
But, be mindful, while searching online for the best holiday shopping deals, scammers are working to rob you of your money and personal information. According to the FBI's Internet Crime Compliant Center (IC3), there are several popular online scams to look out for this holiday. Scams where a buyer pays for goods or services, but the items are never received. A non-payment scam involves goods or services being shipped, but the seller is never paid. IC3 reports these two scams caused almost $184 million in losses.
Additional scams include auction fraud, where a product is misrepresented on an auction site. Also, gift card fraud, when a seller asks you to pay with a prepaid card.
You can protect your personal information online with the following tips.
Use credit cards when shopping online. A debit card directly accesses your bank account.
As tempting as they are, do not click on links or attachments.
Use a secure Wi-Fi connection instead of the free one from a coffee shop.
Change your passwords. Do not use the same password for all your accounts and do not include personal information in your passwords.
Try checking out a password manager such as Zoho or Dashlane, to help keep track of passwords. They can also generate unique passwords for you to use. "Using your anniversary or child's birthdate for a password can lead to trouble," says Ellsworth Buck, Vice President of GreatFlorida Insurance, Florida's leading independent homeowner insurance agency.
To avoid becoming a victim to a scam, IC3 has recommendations below.
Always get a tracking number for items purchased online.
Avoid sellers who post under one name, then provide another name for payment.
Be wary of sellers who post an auction or advertisement as if they reside in the U.S., then respond to questions by stating they are out of the country on business, family emergency, or similar reasons.
Be suspect of any credit card purchases where the address of the cardholder does not match the shipping address. Always receive the cardholder's authorization before shipping any products.
Always be wary of deals that seem too good to be true.
Keep your valuables and family protected with homeowners insurance from GreatFlorida Insurance. We have affordable, quality policies to fit your needs. Contact us today.