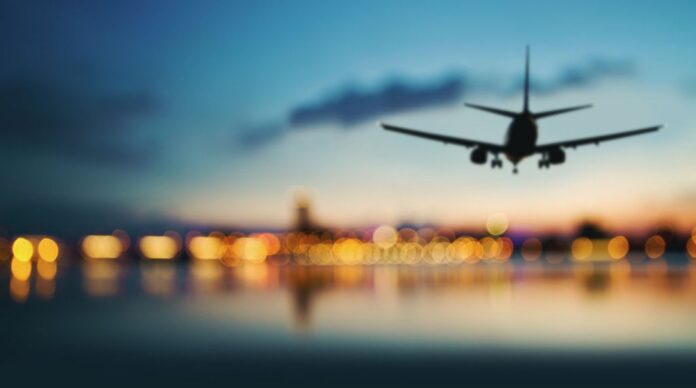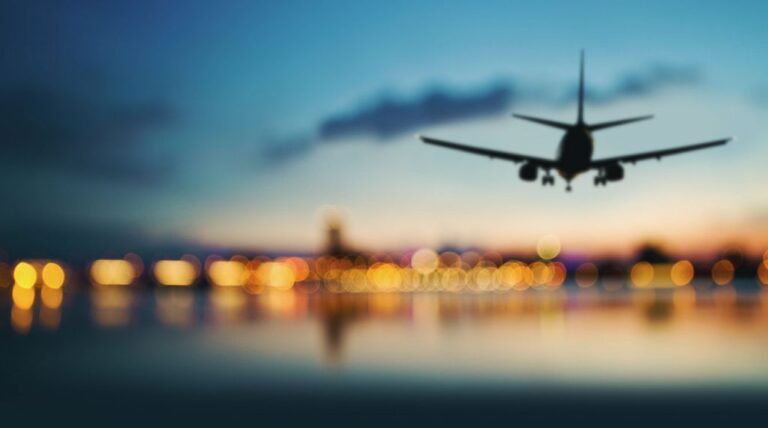 Travel over the holidays is stressful. However, planning out your trip can ease the anxiety and even be fun. "Preparation can equip you for the unexpected and create a more enjoyable travel experience," says Ellsworth Buck, Vice President of GreatFlorida Insurance, Florida's premium independent homeowners insurance agency.
Before arriving to the airport
Save time and skip lines by signing up for TSA Pre-Check. Your electronics remain packed and you can leave on your shoes, belt and jacket. The fee is worth maintaining your sanity.
Regarding carry-on items, liquids, gels, cream, paste and aerosols must be 3.4 ounces or less per container. What about food? You are permitted to carry on cookies, pies, cake, turkey and ham, but no peanut butter or soft cheese such as brie. If you are carrying on gifts, it is best to wrap them once you arrive at your destination. If they deem necessary, TSA will unwrap a gift to check it out.
Reserve your airport parking space. Between now and New Year's, airports will see lots of travelers and the competition for a parking space is fierce. This eliminates wasting time driving around and looking for a place to park and you might come across a discount online.
At the airport
"There was a time when air travel was exciting," says Ellsworth Buck, Vice President of GreatFlorida Insurance, Florida's top independent homeowners insurance agency. Do not let long lines, crowds and endless flight rules get you down while waiting to board.
Download your favorite movies, television shows or music to your phone, lap top or tablet. Some airlines require you to download a mobile app in advance to access free movies and TV. Also, be sure to have some snacks packed for your wait.
Check the flight information more than once. With so many travelers over the holidays, delays are guaranteed.
On board
Dress in layers for your flight, the temperature on airplanes is inconsistent. This ensures your comfort, whatever the temperature. Planes have a reputation for being a hotbed of germs. Bring disinfectant wipes and wipe down your seatback tray and seatbelt buckle.
A flight attendant told Business Insider, flight attendants won't drink warm beverages such as coffee and tea on planes because the water comes from a tap, not a bottle. These taps and tanks are not usually cleaned.
Also, if you want to avoid turbulence, Patrick Smith, a pilot recommends to Trip Savvy, sitting in the middle, over a wing where the air is the smoothest.
Be kind and relax, you will eventually arrive at your destination and may have fun in the process.
Whether you are at home or away this holiday season, make sure your family and belongings stay protected with homeowners insurance from GreatFlorida Insurance.