The National Flood Insurance Program (NFIP), has received another extension until the end of September. This gives lawmakers more time to work on a bi-partisan deal on how to reform the program which is billions of dollars in debt. The NFIP provides flood insurance to more than 5 million policy holders across the country.
"While the solution is temporary, we are glad to see the NFIP extension in place with hurricane season upon us," says Ellsworth Buck, Vice President of GreatFlorida Insurance.
The extension is part of a $19.1 billion disaster aid bill, with $1.5 billion going toward the rebuilding of Tyndall Air Force Base, after hurricane Michael. Plus, millions will go to Florida farmers for agriculture recovery in the state. The package also includes $900 million to Puerto Rico for hurricane recovery efforts.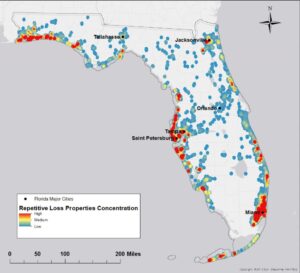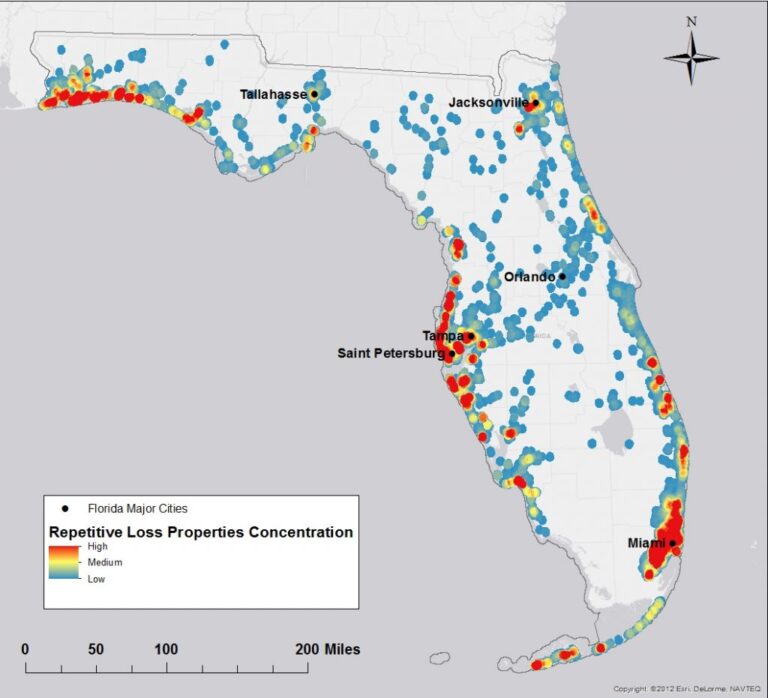 Since its formation in 1968, the NFIP had covered its losses. However, damages from hurricanes Katrina, Rita and Wilma have overwhelmed the fund, forcing Congress to cover billions in payments to those with insured properties.
Frustration is growing from lawmakers and outside groups, at the lack of progress toward a more viable solution. "After eleven short-term extensions, communities and residents at risk deserve certainty and stability," says SmarterSafer.org, a national group that favors risk-priced flood insurance.
Solutions for reform include, increasing flood insurance rates, more resilient home construction along the coast, improved residential building codes, better flood maps and more coverage from the private insurance market.
"We would really like to see lawmakers come up with a sustainable long-term extension or reform for the program," says Buck with GreatFlorida Insurance.
Lawmakers have until September 30 of this year to come up with an agreement or they will have to pass another short-term extension of the National Flood Insurance Program.
GreatFlorida Insurance provides flood insurance through the National Flood Insurance Policy. Visit us online today.