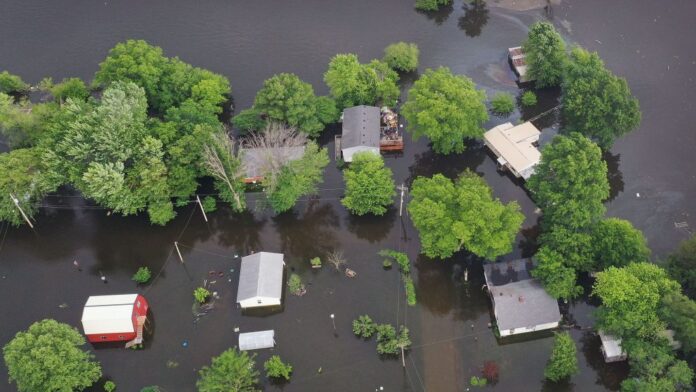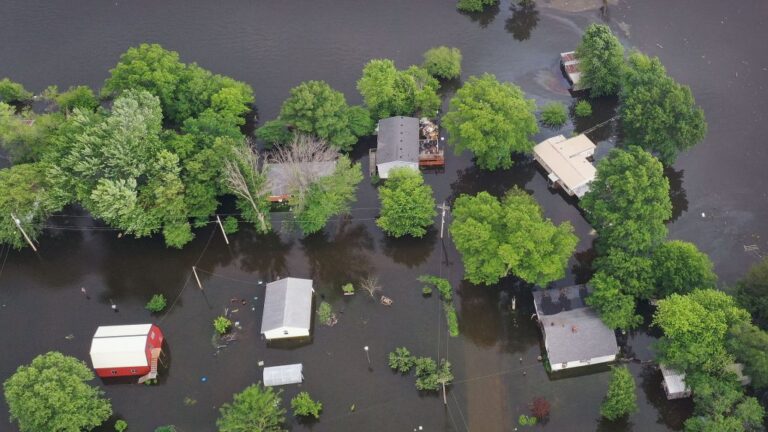 Florida homeowners got a break last week, before facing an increase in flood insurance premiums.
The Federal Emergency Management Association (FEMA) announced it would defer its planned rate restructuring- known as Risk Rating 2.0 to the National Flood Insurance Program (NFIP) until October 2021.
In a statement, FEMA said "Some additional time is required to conduct a comprehensive analysis of the proposed rating structure so as to protect policyholders and minimize any unintentional negative effects of the transition." FEMA went on to explain, "Additionally, this extension allows for all NFIP policies-including, single family homes, multi-unit and commercial properties- to changeover to the new rating system at one time instead of a phased approach as originally proposed."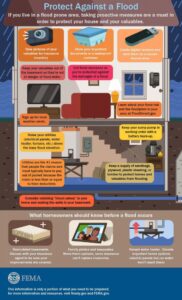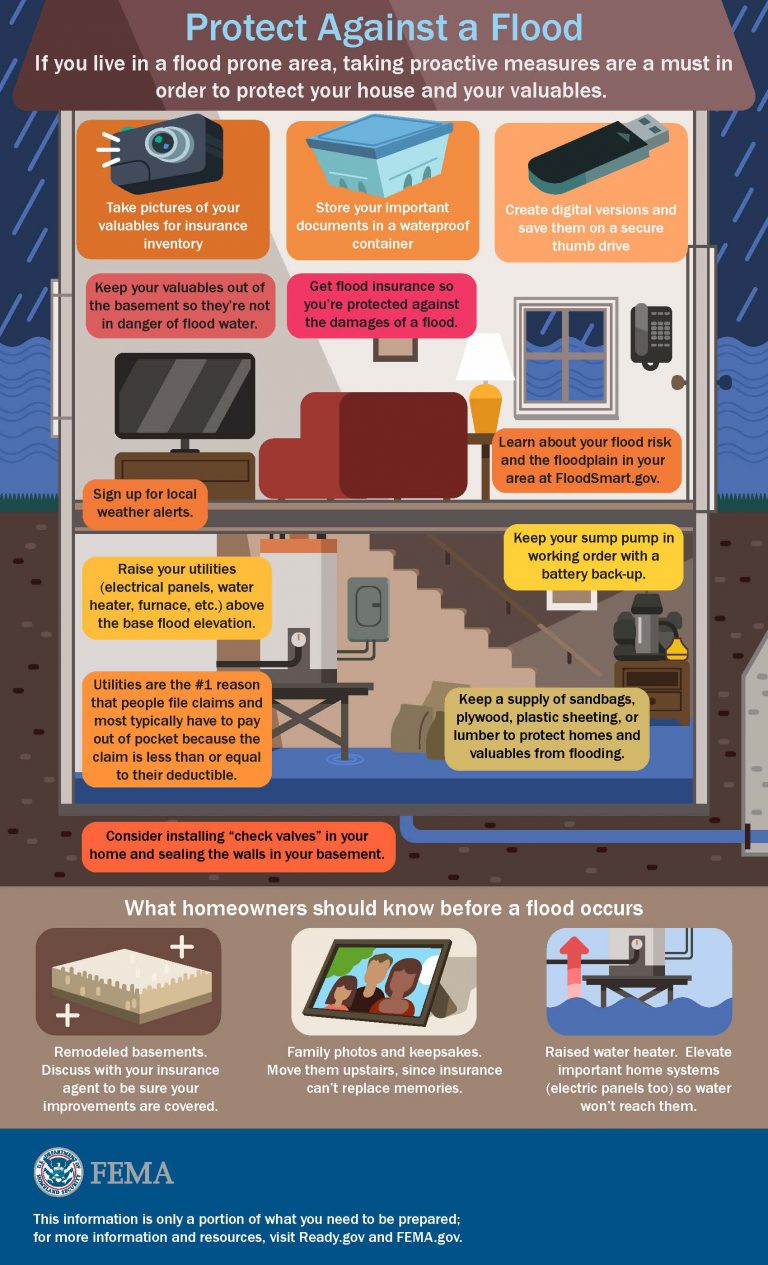 Currently, an estimated 5 million people nationwide have policies with the NFIP, while 35 percent of those program polices are written in Florida.
"We are hoping the delay will provide FEMA time to come up with a sustainable plan without raising flood insurance premiums too high for homeowners," says Ellsworth Buck, Vice President of GreatFlorida Insurance.
The plan is intended help to lift the NFIP out of significant debt due to repeated natural disasters, while taking into consideration the effects of climate change. The revised plan will put a stop to erroneous pricing for many coastal homes which had the NFIP paying out more than customers paid into the program. Coastal residents will likely see an end to their subsidies.
Also, FEMA's outdated and inaccurate maps need revamping. Many homeowners are not listed in flood zones, although they are, so most do not have mandatory flood insurance. Most officials believe all Florida homeowners should own flood insurance.
"The changes should help communities plan better for flooding," says Ellsworth Buck, Vice President of GreatFlorida Insurance.
According to the Insurance Journal, "The plan calls for using private sector data models to calculate the real flood threat for each home. It would also differentiate coastal flood risk from other types of flooding while also incorporating the actual cost of rebuilding a structure into NFIP rates."
The Miami Herald reports, "The last time NFIP changed its rate structure to reflect the real risk of flooding, the results were disastrous for homeowners. Premiums increased tenfold in places like, the Keys, and changes were walked back two years later.
If you need flood insurance, contact Great Florida Insurance today.