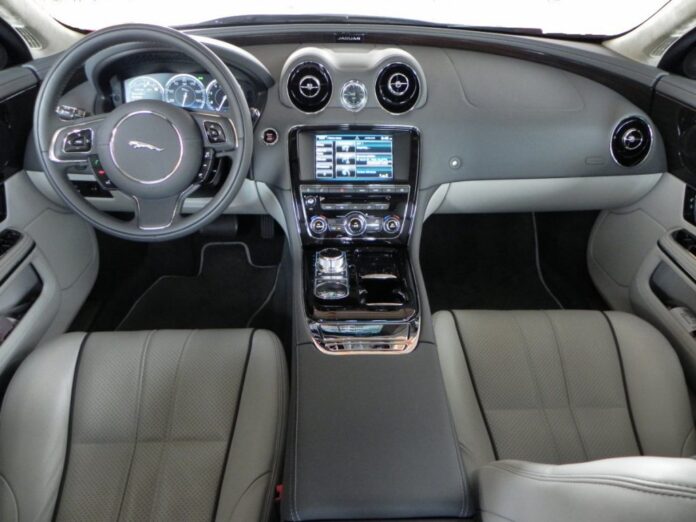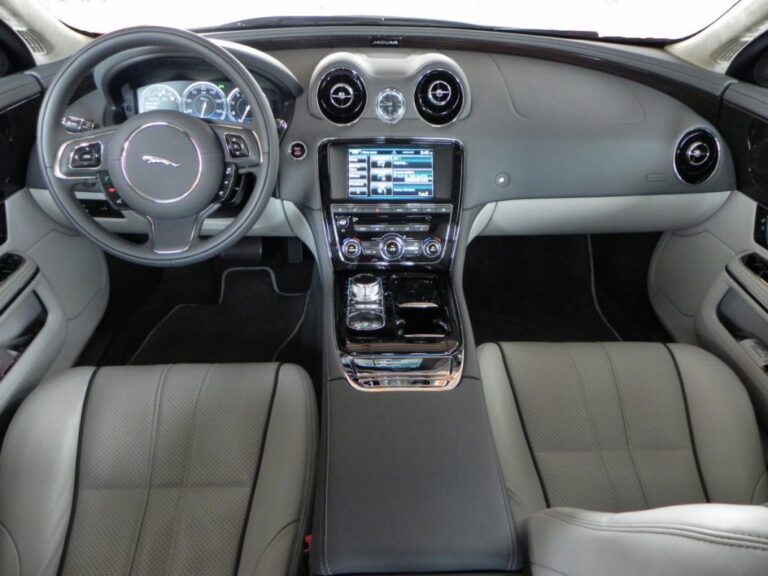 Over the years, auto manufacturers have been implementing changes to increase vehicle and passenger safety. The National Highway Traffic Safety Administration (NHTSA), reports a 2.4% decline in crash fatalities for 2018. This is the second year in a row the U.S. has seen a reduction in car accident deaths.
"Car features such as back-up cameras and blind-spot alert are making a difference in vehicle safety," says Ellsworth Buck, Vice President of GreatFlorida Insurance, Florida's largest independent car insurance agency.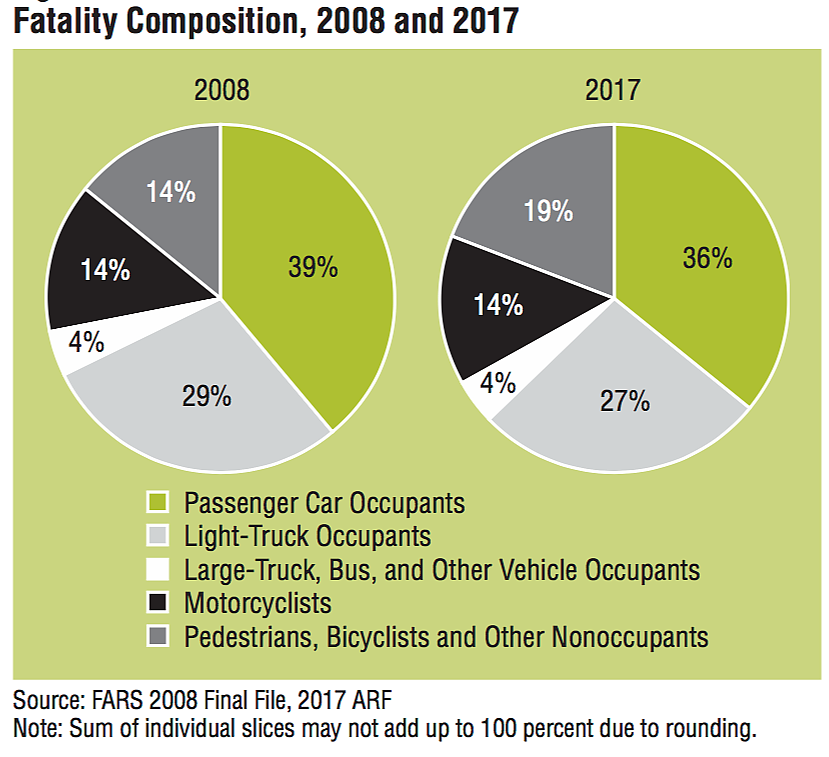 Officials attributed the drop partially to safety features found in newer cars. Advanced Driver Assistant Systems or ADAS, can now be found on all cars from compact cars to luxury vehicles.
"New vehicles are safer than older ones and when crashes occur, more new vehicles are equipped with advanced technologies that prevent or reduce the severity of crashes," said, James Owens, Acting Director for NHTSA, in a press release.
According to a 2018, J.D. Power study, more than half the owners of new cars with the systems said the features helped prevent a crash within the first 90 days they had the vehicle.
The results include:
49% of owners said blind spot alert helped avoid a crash
42% credited backup cameras and parking sensors
35% attribute forward collision alert or automatic braking with preventing a crash
"Owning a safer vehicle is certainly a good argument for buying a new vehicle as opposed to a used car," says Ellsworth Buck, Vice President of GreatFlorida Insurance, Florida's top independent car insurance agency.
While safety features are important to look for when purchasing a new car, each automaker has its own name for these driver assistance systems. Below are some terms and definitions from USA Today to help you cut through the confusion.
Blind spot and cross-traffic alerts– Sensors that let you know when a car approaches from behind to your right or left. Also alerts to oncoming traffic when you back out of a parking spot.
Forward collision warning– Lights and sounds that go off when you're approaching the vehicle ahead of you at a speed that suggests an accident could happen. The best systems are adjustable to accommodate people who brake late or want more notice.
Automatic braking– The brakes apply without the driver doing anything. May work in traffic, parking lots, or both.
Pedestrian detection and braking– Sensors that detect and recognize people on foot in the car's path. Some also recognize cyclists and large animals. No detection for dogs or cats yet.
Lane departure alert and assistance– Alerts if the car is about to cross the lane marker without indicating a lane change. Some systems try to steer the vehicle back into its lane (assistance). Others just tell the driver (alert).
Lane centering– Similar to lane departure assist, but centering more subtly keeps the vehicle in the middle of its lane, reducing the effort and attention required from the driver.
Adaptive cruise control– Braking and throttle control to keep the car at a set speed and distance behind other vehicles. The following distance can be adjusted for traffic conditions and driver preference.
Backup camera– Now required on all new vehicles. Thanks, NHTSA. Sometimes linked to sensors for automatic rear braking.
Whether your car is new or seen its share of road adventures, contact GreatFlorida Insurance today for all your car insurance needs.