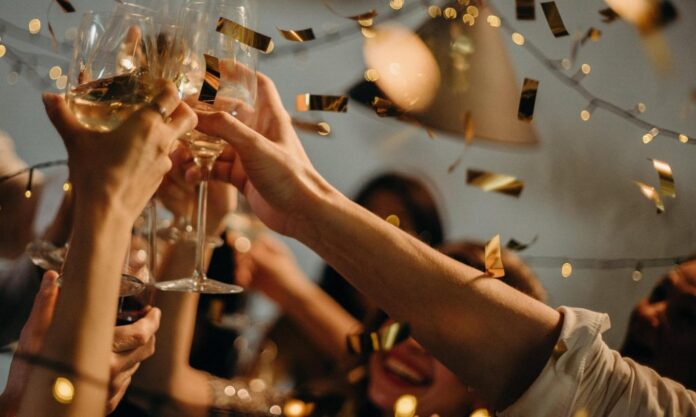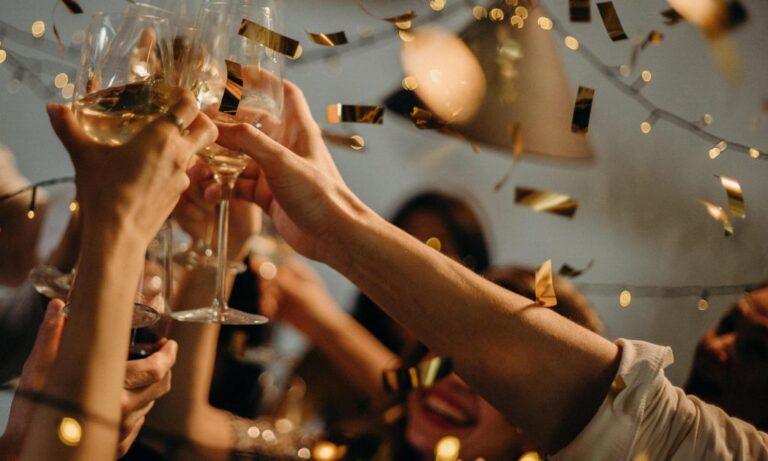 The right playlist, perfect mood lighting, stunning decorations, delicious food and drinks are probably on the top of your party planning list. But hosting a party requires preparation beyond these things. "This time of year it is important to know what you could be liable for while hosting a party," says Ellsworth Buck, Vice President of GreatFlorida Insurance, Florida's premier independent homeowners insurance agency.
If you are hosting a holiday party this holiday season, you might want to be familiar with some liability issues you could face if things do not go as planned.
Fireworks
Fireworks are legal, well kind of. Currently, under Florida law, relatively innocuous devices such as sparklers are legal to buy. But devices such as firecrackers, torpedoes and roman candles are off-limits. People, however, can buy the explosive devices if they sign a waiver saying they will use the fireworks for certain agricultural purposes, specifically for frightening birds from agricultural work and fish hatcheries. But, stay tuned. There is currently a bill in the Senate that would allow Floridians, 18 and older to purchase fireworks that could be detonated four days a year- New Year's Eve, New Year's Day, Memorial Day and Independence Day. If approved, the bill would not become a reality until next year.
Be sure not to dismiss sparklers as completely harmless. The Insurance Journal reports sparklers accounted for 14 percent of the estimated injuries during July Fourth in 2017. Reloadable shells were involved in 12 percent of the estimated injuries.
"Whoever is setting off the fireworks could be held liable for any injuries or property damage," says Ellsworth Buck, Vice President of GreatFlorida Insurance, Florida's largest independent homeowners insurance agency.
Alcohol
If you plan to serve alcohol at your home this season, take steps to be a responsible host. This reduces your liability and keeps your friends and family safe.
While Florida does not have social host liability laws unless a minor is involved, remain a vigilant host. Check with visitors to see if they have a designated driver or have arranged for transportation if they overindulge in drinks.
Keep in mind, being a party host is not always easy but with the proper home insurance party fouls will not ruin your home.
Stay protected in your home with dependable home insurance. Contact a GreatFlorida Insurance agent today or complete our free online quote request form at www.greatflorida.com.