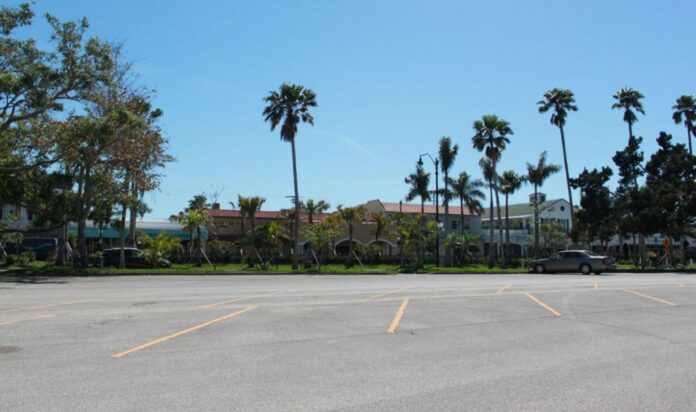 Two auto insurance companies, Allstate and American Family Insurance plan to reimburse their customers millions of dollars because people are driving less during the coronavirus outbreak. "As circumstances change, the insurance industry is also required to make adjustments for agents and our clients," says Ellsworth Buck, Vice President of GreatFlorida Insurance, Florida's leading independent auto insurance agency.
On Monday, both auto insurance companies announced they will reimburse their customers per car that a household has insured with the company. People are driving less and the auto insurance companies are experiencing fewer claims.
Other insurance companies are expected to do likewise. While acknowledging it is probably not enough, insurance industry experts agree it is a good first step.
State Farm says they will decide on premiums by the end of the week. While, Progressive says they are considering how to best return premiums to customers and will have a plan in place soon.
COVID-19 has many Floridians working from home and driving a lot less. The drop has even led to a plummet in gas prices over the past month. AAA reports the average gas price per gallon in Florida has gone from$2.40 to $1.89.
"Reimbursing is one way carriers are adjusting to the sudden changes from this pandemic, "says Ellsworth Buck, Vice President of GreatFlorida Insurance.
Insurance Journal has an article, "What Florida Agents Need to Know During Coronavirus Crisis," discussed is reimbursement and flexibility on terms. They spoke with Jeff Grady, President of Florida Association of Insurance Agents and he said, "In the admitted market you see a lot of national and regional carriers communicating to their policyholders and agents that they are going to be flexible on terms, but the non-admitted market is a little more distant on that and it's a little choppier as to what certain carriers might do…We're hoping and we're going to encourage that the non-admitted market look at ways to help the consumer."
If you are looking for auto insurance or have questions, give GreatFlorida Insurance a call, we are here to help guide you through these unusual times.