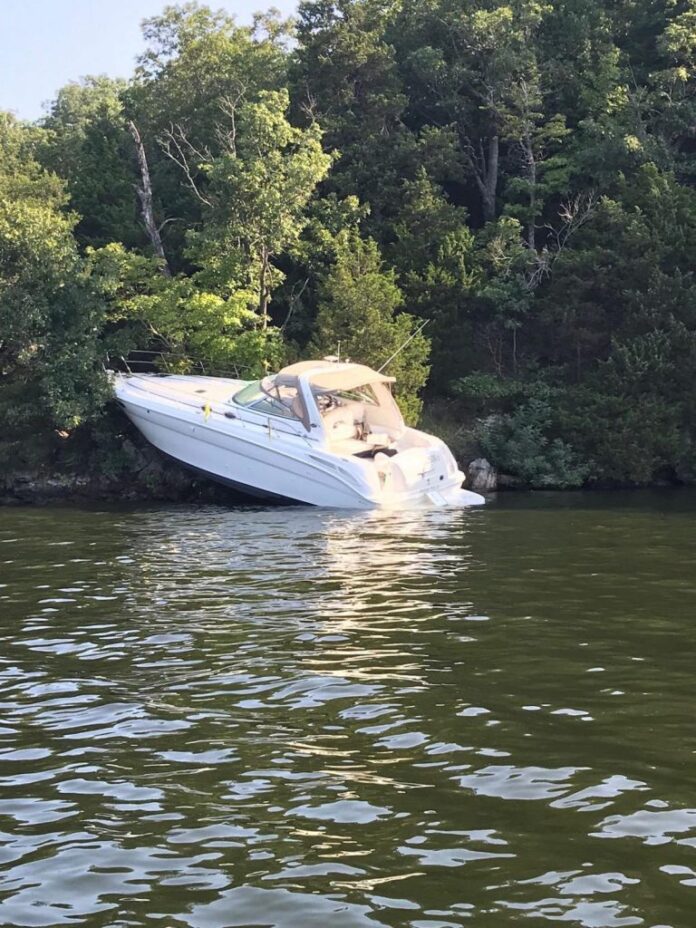 Florida leads the country in boating accidents and fatalities. A 2018 report from the U.S. Coast Guard (USCG) says Florida had 607 boating accidents resulting in over $7 million in property damage.
"Preparation and training can help prevent most boating accidents," says Ellsworth Buck, Vice President of GreatFlorida Insurance, Florida's leading independent boat insurance agency.
The top boat claims include the following:
Towing
BoatUS, a U.S. Boat Owners Association, analyzed 5 years of claims from 2012 to 2017. They found 40 percent of all claims were towing claims. Learning how to properly tow a boat can be challenging. There are many variables that go into towing. Be sure to check your vehicle's towing specifications, along with all the weights. Keep in mind the tongue weight. This figure will tell you how much of the trailer's weight can rest on the hitch. Also, be sure to balance your cargo. Don't forget to check the often-overlooked trailer tire pressure.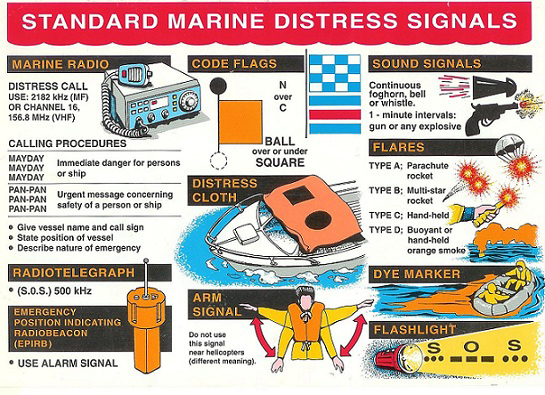 Sinking
Boats can sink for several reasons. In order to prevent a sinking boat, get proper maintenance and regular inspections. When you are out on the water, be aware of the weather which in Florida can transition quickly. Always check tides and currents as well as changing depths.
Weather
"When it comes to hurricanes, thankfully we get ample warning," says Ellsworth Buck, Vice President of GreatFlorida Insurance, Florida's largest independent boat insurance agency. This gives you enough time to move your boat out of the water if possible. Don't forget to pull the drain plug and remove the electronics on board. If your boat will remain in the water, tie it securely and cover lines to prevent chaffing. Protect the boat from rubbing against the pier, pilings or other boats.
Collisions
Collisions with another vessel are typically caused by inattention, blind spots and speed. Drivers must always pay attention but also appoint a look-out. Before turning, be sure to look in all directions. And always maintain a safe speed in congested areas and at night. The water doesn't have a clear right of way, so all boat drivers must take responsibility for avoiding a collision.
Striking a submerged object
It is very difficult to avoid striking a submerged object such as a log because it can be so hard to see. Drought conditions and heavy rains can contribute to floating debris in the water. If you hit a submerged object, stop and check the bilge for leaks. Once you arrive at the dock, do another more thorough check for damage.
GreatFlorida Insurance can customize a boat insurance policy to protect your vessel and extend to your boating equipment in and out of the water. Give us a call today.