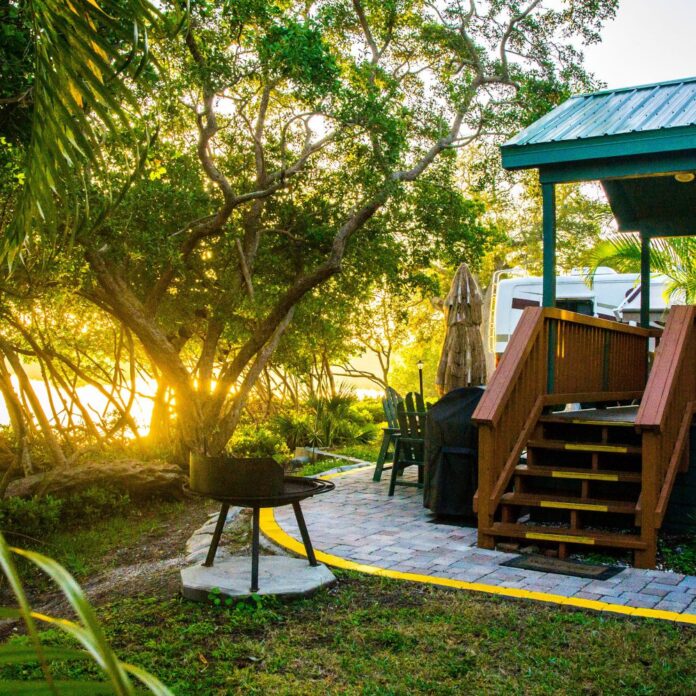 Looking for adventure? Your solution could be found outside. The idea of escaping into the outdoors and reconnecting with yourself or family is resonating with all ages in the U.S.
"Recreational vehicle ownership is experiencing a boom in the U.S.," says Ellsworth Buck, Vice President of GreatFlorida Insurance, Florida's biggest independent RV insurance agency.
According to a study commissioned by the Recreation Vehicle Industry Association (RVIA), the U.S. ownership of RV's is rapidly increasing, and it is not just among older retirees. "The impact of younger buyers on the RV market is already being seen as they helped drive the most recent expansion of the RV market. Data from Statistical Surveys, Inc, collected on RV retail registrations found that from 2015-2018, the share of RV ownership by age range increased in the younger age brackets while rates remained level or decreased somewhat in older age ranges."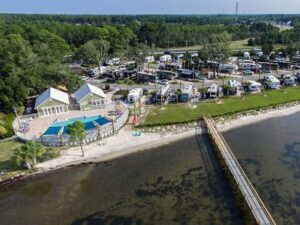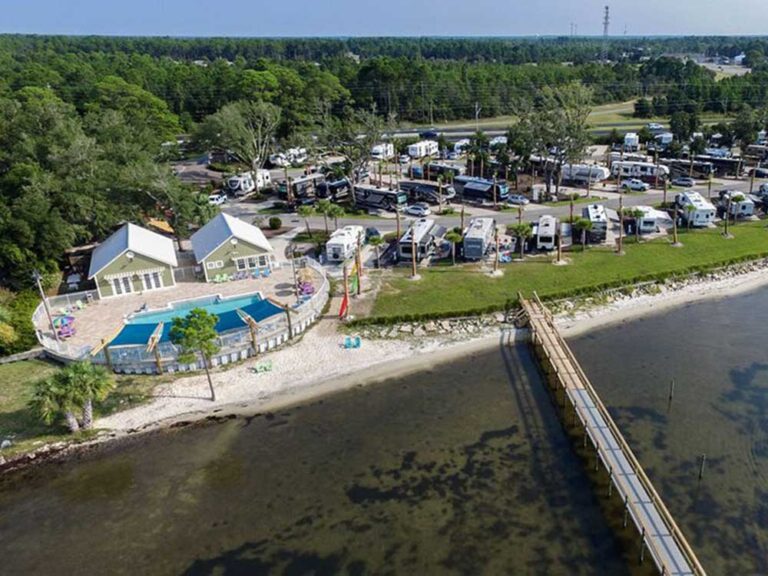 Half of all new RV sales were to those 45 and younger. Families love the affordability, connection with family and nature as well as the active lifestyle RVing has to offer. Forbes reports, the younger group buying RV's are Northerners working remotely. More than 26 million Americans—about 16 percent of the total workforce, now work remotely at least part of the time, according to the U.S. Bureau of Labor Statistics
"The movement of telecommuting gives people greater flexibility with their lifestyle," says Ellsworth Buck, Vice President of GreatFlorida Insurance, Florida's top independent RV insurance agency.
To satisfy the increase of travel among new RV fans, leads to another trend. This one is especially effects Florida, the growth of RV parks. Bobby Cornwell, Executive Director of the Florida Association of RV Parks and Campgrounds told Forbes, "We anticipate that as many as 3,000 new RV sites could come online in Florida over the next two years as new resorts open and as existing parks complete their expansions."
RV parks are expanding with additional RV sites and cabins. Campers don't just want more space, but amenities for the whole family are also in demand. Many RV parks are upgrading to include heated swimming pools, bocce ball courts, club houses and more.
If the outdoors are calling and you join the millions who own and RV, contact GreatFlorida Insurance for auto insurance and RV insurance today.