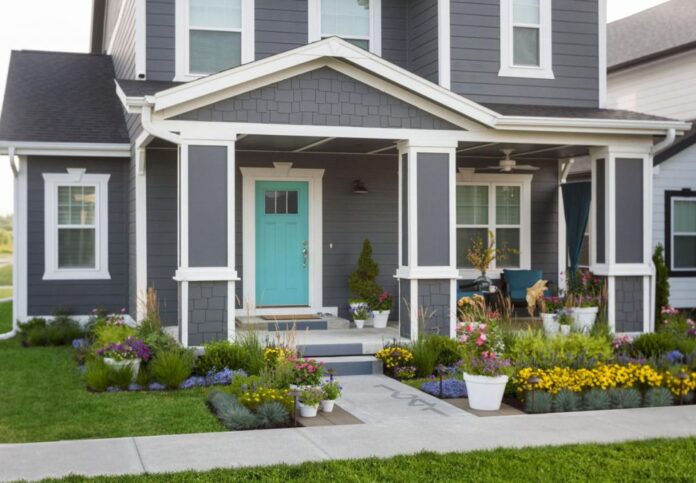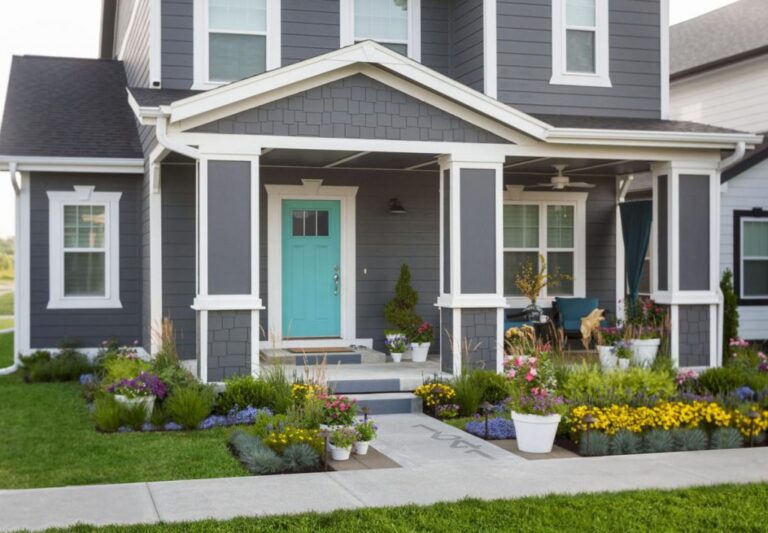 Spring is the most popular time of year to buy and sell a home. In fact, real estate listing website Zillow, reports the best time to maximize your return and minimize your home's time on the market is May 1 to May 15.
"That means now is the ideal time to get your home ready to list," says Ellsworth Buck, Vice President of GreatFlorida Insurance, Florida's largest independent homeowners insurance agency.
Getting your home ready to sell might require renovations that can boost your home's value. Most buyers are interested in a home that is clean with modern updates, that is move-in ready. But before you empty your wallet renovating, it is important to know which renovations yield the highest return for the money.
"While it is not necessary to break the bank on renovations, at best, clean up inside and out," says Ellsworth Buck, Vice President of GreatFlorida Insurance, Florida's largest independent homeowers insurance agency.
Also, fix any glaring issues that would deter a buyer such as, popcorn ceilings, stained carpet or broken light fixtures. Paint can do wonders but keep in neutral. Spruce up your yard and entry way with flowers or new house numbers to add curb appeal.
Remodeling magazine comes out with an annual Cost vs. Value report, where they examine the cost of popular home renovations versus the return on investment (ROI) at resale.
Here are the top home renovation projects that deliver the highest returns according to the 2019 Cost vs. Value report for the South Atlantic region.
Manufactured stone veneer – 91.4 percent cost recouped
Garage door replacement– 86.1 percent cost recouped
Kitchen remodel (mid-range)- 82.8 percent cost recouped
Entry door replacement (steel)- 75.8 percent cost recouped
Deck addition (wood)- 74.8 percent cost recouped
Window and sliding door replacements, along with asphalt roofing replacement rounds out the top of the list.
Contact GreatFlorida Insurance, if you are looking for homeowner's insurance. Get a quote as soon as your contract is signed. We can help you finalize the details well in advance of your closing date.