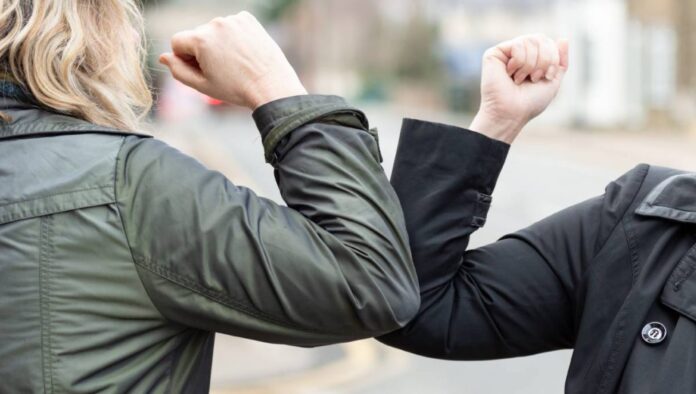 As of this morning, Florida is reporting over 1,400 COVID-19 cases with 18 deaths. Miami-Dade and Broward counties are the hardest hit areas so far in Florida.
Over a dozen states across the US and millions of Americans have been asked to stay-at-home or shelter-in-place. The reason is to help prevent the spread of the virus and the drain on the healthcare system. CNN reports, as of Wednesday, that will be 40 percent of the US population.
Miami Beach is the first city in Florida to enact a stay-at-home order. The Miami Herald reports, other cities are expected to follow. As of Monday, Gov. DeSantis said he has no plans to issue a statewide stay-at-home order.
"This situation is fluid, and changes daily," says Ellsworth Buck, Vice President of GreatFlorida Insurance, Florida's largest independent homeowners insurance agency.
So what happens if your city, county or state is place under stay-at-home restrictions? What does that mean? There are slight differences between how the states define the limitations, but for most areas it means the following.
You Can…
Go to the grocery, convenience or warehouse store
Go to the pharmacy to pick up medications and other healthcare necessities
Go to medical appointments (check with your doctor or provider first)
Go to a restaurant for take-out, delivery or drive-thru
Care or support a friend or family member
Take a walk, ride your bike, hike, jog and be in nature for exercise — just keep at least six feet between you and others in the community. Keep in mind, all state parks in Florida are closed.
Walk your pets and take them to the veterinarian if necessary
Help someone to get necessary supplies
You Should Not…
Go to work unless you are providing essential services
Visit friends and family if there is no urgent need
Maintain less than 6 feet of distance from others when you go out
Visit loved ones in the hospital, nursing home, skilled nursing facility, or other residential care facility
"There is so much misinformation about COVID-19, please consider the source of your information and make sure it is reliable," says Ellsworth Buck, Vice President of GreatFlorida Insurance, Florida's top independent homeowners insurance agency.
There are differing opinions on how to handle the situation. Whether you agree on how things are being handled or not it is important to stay informed. Below are links you can find out the most current information in our state.
https://www.nytimes.com/interactive/2020/us/coronavirus-stay-at-home-order.html
https://www.flmedical.org/florida/Florida_Public/Education/Coronavirus_Information.aspx
GreatFlorida Insurance is here for you. If you have questions about homeowners insurance contact us today.