You can easily spend a countless number of hours researching and evaluating home insurance coverage policies. Every home and family has different needs, and finding the best quote and policy for you can be challenging and time consuming.
Everyone has to start their search somewhere, and understanding what your home insurance policy can cover is one of the first steps. Here is an overview of the types of coverage that should be included in your home insurance policy for the best, most comprehensive protection:
Dwelling
Personal Property
Liability
Medical Expenses
Loss of Use
Other Structures
What to Look for In Home Insurance Coverage
Accidents and natural disasters, from fires and hurricanes to break-ins and flooding, can happen at any time, which makes finding the right homeowner's insurance policy in Florida significant to protecting your investment(s). Here, we break down the six types of coverage to consider when evaluating which home insurance policy is best for you.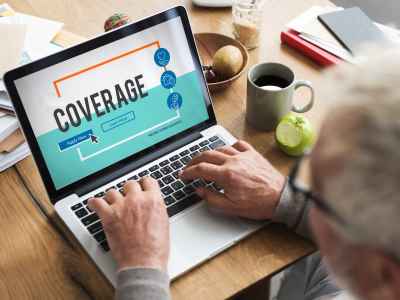 #1 Dwelling
Dwelling coverage is arguably the most important part of your home insurance coverage. This covers any rebuilding or repairing of damages or destruction to the physical structure of your home resulting from occurrences such as hail, wind, fire, or even theft.
#2 Personal Property
Your personal property inside your home may get damaged in the event of a fire, flood, storm, break-in, etc. This coverage protects the contents of your house that are damaged, stolen, or destroyed, including furniture, clothing, technology, and appliances.
#3 Liability
Accidents happen. But liability insurance financially protects you from any monetary losses incurred if you are sued or are legally responsible for someone else's injury or property damage resulting from an accident that happened in your home.
#4 Medical Expenses
Medical expense coverage, in a sense, piggy backs off of liability home insurance coverage. It covers necessary medical expenses sustained in the event there is an accident at your home that caused bodily injury to someone else.
#5 Loss of Use
Perhaps a storm caused mold to grow throughout the walls in your home, or perhaps someone left the oven on and it burned a majority of the livable parts of your home. Both of these events, along with many others, can make your home uninhabitable.
If this happens to you, loss of use coverage would cover additional living expenses, such as a hotel. Keep in mind that most insurance policies pay 10% to 20% of the amount of your dwelling coverage for your loss of use coverage.
#6 Other Structures
Do you have a fence, patio, gazebo, shed, garage, etc.? These structures are all covered under other structures coverage of your home insurance policy. If ever there are damages or destruction to them, you will be thankful that you have them covered in your policy.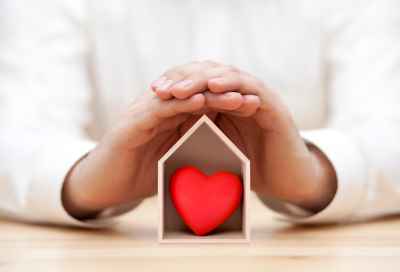 Get the Best Home Insurance Coverage for Your Needs
Understanding your home insurance coverage options can quickly become overwhelming. However, GreatFlorida Insurance can help take away the headache and hassle and find you well-priced home insurance coverage that best protects your investment(s).
Let us do the heavy lifting for you and get you the best coverage quotes available for your specific needs. Contact us today to get started.