The 2021 Florida legislative session gets underway today, March 2. Lawmakers will contend with a wide range of issues, including the budget during the 60-day session. Among the issues is tackling the rising cost of insurance across the state.
"Litigation has gotten unmanageable and insurers are paying for it " says Ellsworth Buck, Vice President of Florida's top independent homeowners insurance agency.
Below are the important insurance matters they will address.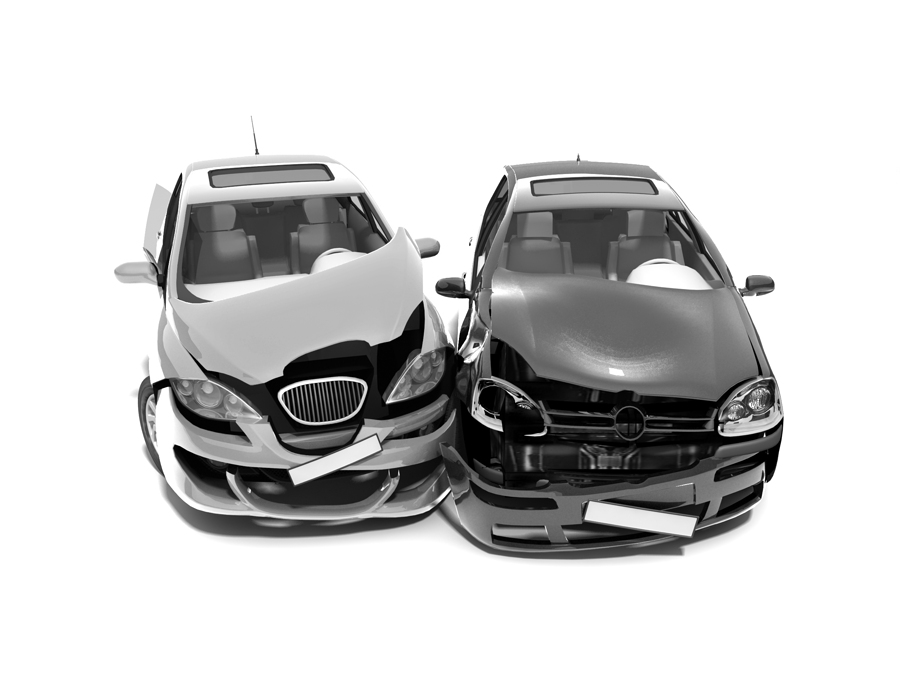 PIP Repeal-This is a long-debated issue in Florida. Currently, Florida motorist are required to carry personal injury protection, or PIP coverage. The proposal would require motorist carry bodily injury coverage. Florida would join the other 48 states that have bodily injury insurance systems according to the Orlando Sentinel. It is a move to ensure drivers have adequate auto insurance coverage.
PIP, pays for the policyholder's own medical bills, while bodily injury coverage pays for others' medical bills when the policyholder is at-fault. PIP requirements were implemented so car accident victims could receive quick payments for medical treatments required without having to wait for a determination on the responsibility of an accident. It was also intended to free up the courts from small claims cases. However, policyholders recover expenses for car accident injuries from their own insurance company regardless who is at fault for the accident.
The session, an added provision would allow insurance companies to offer a policy that includes up to a $200 deductible for windshield repair. This move prevents swindlers from offering incentives to customers for replacing their windshield, then filing an exaggerated lawsuit to the customers insurer. Currently, insured motorist do not have to pay for windshield repair.
Property Insurance-"We have seen alarming increases in the cost of homeowners insurance across Florida, "says Ellsworth Buck, Vice President of Florida's top independent homeowners insurance agency.
The rise is due to 2017's Hurricane Irma and the surge in litigation according to Insurance Journal. Over the past year, some homeowners have seen their bills climb up to 40 percent as insurers pass along the costs of settling ever-increasing lawsuits. To curb the increases, lawmakers are proposing to change the way insurance companies cover older roofs. Under the proposal, if your roof is over 10 years old and is destroyed during a hurricane, your insurance company could pay you what your old roof is worth as opposed to paying 100 percent of the replacement costs. Instead of a replacement cost, it would be actual cash value.
Both of these bills are an attempt to cut down on the cost of insurance.
If you are looking for affordable homeowners insurance or auto insurance, give GreatFlorida Insurance a call today.