Getting a notice from your provider that your home insurance policy is canceled can be alarming. But this is not uncommon, and there are a few steps you can take to keep your home covered.
Unfortunately, cancellations and non-renewals happen more often than you may think and there is typically only a short amount of time you have to keep your home protected and meet the requirements of your mortgage.
Home Insurance: Cancellation vs. Non-renewal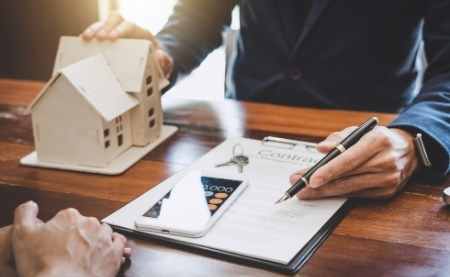 Both cancellation and non-renewal result in the homeowner needing to find new home insurance coverage.
However, for a cancellation, the insurance company must give you at least 20 days' notice, whereas for a non-renewal, it is 45 days.
Cancellation can occur prior to the expiration of your term, which typically only results from fraudulent or nonpayment cases. Whereas, a non-renewal usually results from no longer meeting the company's underwriting requirements or guidelines.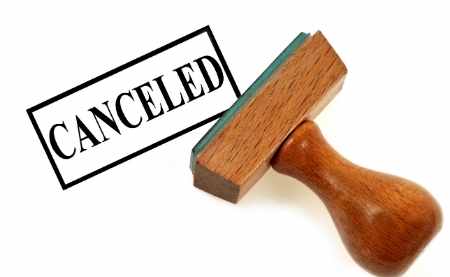 Some common reasons why your policy may be canceled or non-renewed include:
You have filed too many claims
The policy holder's credit is bad
There is an aggressive pet breed in the home
You have added a trampoline or installed a pool in your yard
The property is vacant
There is a criminal record
The insurance company no longer provides coverage in the area
Home Insurance Cancelled? Here's What to Do.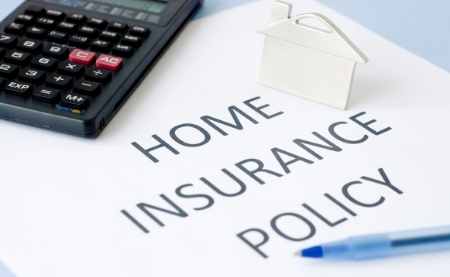 There are a number of reasons why an insurance company may choose to cancel or non-renew your home insurance policy. But it does not mean that you are out of options.
Your insurance company will likely give you a reason as to why they are canceling and oftentimes, you may have an opportunity to remedy the situation or improve your eligibility before seeking out a different insurance provider.
The following are two steps you can take to get your home protected again.
Step #1: Call Your Insurance Provider
If you receive a home insurance cancellation or non-renewal notice, the first thing you should do is call your provider. As mentioned earlier, there may be something that you can easily remedy in order to keep your coverage.
Step #2: Shop Different Policies
On the other hand, there are also times when it may be out of your control and you have to shop for a new home insurance policy with a different provider.
If you have received a cancellation or non-renewal notice from your home insurance provider or you want to see if there are alternative policies and companies that better meet your needs and budget, we can help.
At GreatFlorida Insurance, we understand that not all insurance carriers offer the same solutions, and we would be happy to help you find the best possible policy to protect your family and your belongings. Contact us today to get started.