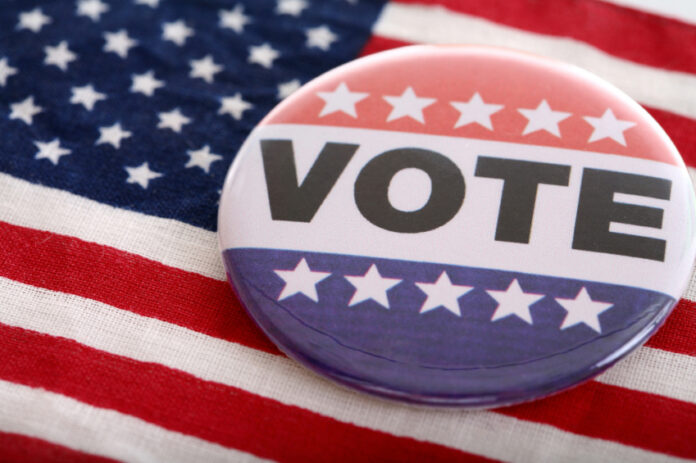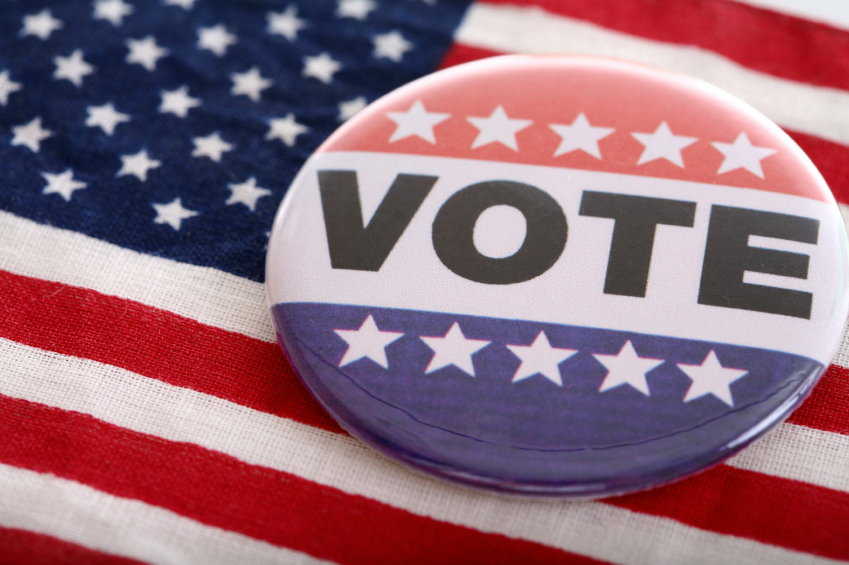 November 4 is Election Day across the United States.
"Voting represents the spirit of democracy.  It is our right as Americans to vote and the responsibility should not be taken lightly. I believe you have no right to complain about the results of an election if you did not cast your vote," says Ellsworth Buck, Vice President of GreatFlorida Insurance.
While many initiatives were filed, only three measures made it onto this year's Florida ballot. Issues that will appear on the 2014 Florida ballot include the environment, marijuana and state judiciary. Proposed amendments to the State Constitution are listed below.
Amendment 1: Water and Land Conservation- Dedicates Funds to Acquire and Restore Florida Conservation and Recreation Lands
This measure would provide funding for the Land Acquisition Trust Fund. It funds the Land Acquisition Trust Fund to acquire, restore, improve and manage conservation lands including wetlands and forests as well as fish and wildlife habitats, lands protecting water resources, including the Everglades and water quality of rivers, lakes, streams, beaches, shores, outdoor recreational lands, parks, trails, urban open space, working farms and ranches and historic or geologic sites by dedicating 33 percent of net revenues from the existing excise tax on documents for 20 years.
Money for the Land Acquisition Trust cannot be commingled with the General Revenue Fund of the state.
Amendment 2: Use of Medical Marijuana for Certain Medical Conditions
This approves the right to use medical marijuana for the treatment of certain ailments when recommended by a physician. This measure would allow the medical use of marijuana for individuals with debilitating diseases as determined by a licensed Florida physician. It also allows caregivers to assist patients in consuming medical marijuana. The Department of Health shall register and regulate centers that produce and distribute marijuana for medical purposes and shall issue identification cards to patients and caregivers.
Examples of debilitating conditions are cancer, glaucoma, HIV positive, AIDS, hepatitis C, ALS, Crohn's disease, Parkinson's, MS, or other conditions where a doctor believes the medical use of marijuana would outweigh the potential health risk for a patient.
This law would not authorize violations of federal law or any non-medical use, possession or production of marijuana. It will not offer immunity from federal law. Federal marijuana laws that would be upheld include, no driving while under the influence of marijuana and no smoking in public.
A caregiver has to be at least 21 years of age and has agreed to assist with a qualifying patients use of marijuana. Caregivers are prohibited from using marijuana. It can only be used by the qualifying patient. Health insurance companies are not required to reimburse patients for medical marijuana.
This has been to most popular issue by far that appears on the ballot. Eighteen other states and the District of Columbia have approved the use of medical marijuana.
Amendment 3: Prospective Appointment of Certain Judicial Vacancies
The measure would allow the governor to fill judicial vacancies by appointing a justice or judge from a slate of nominees. The Governor could fill openings in a judicial office to which election for retention applies resulting from the justice or judge reaching the mandatory retirement age or failure to qualify for a retention election and allowing prospective appointments if a justice or judge is not retained at an election. Currently, the Governor may not fill an expected vacancy until the current justice or judge's term expires.
Sources: votesmart.org