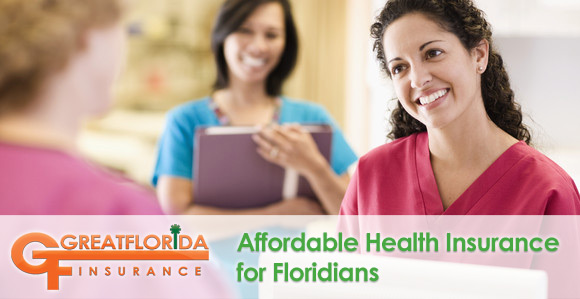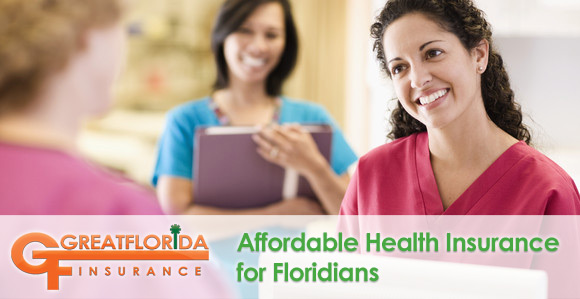 On Tuesday, July 22, two separate court rulings came down that could affect the close to one million Florida residents with health care coverage through the Affordable Care Act, (ACA).
"These contradictory rulings could jeopardize Floridians who rely on government subsidies to pay for their healthcare," said Ellsworth Buck, Vice President of GreatFlorida Insurance. "If the  subsidies are ruled illegal, many Florida residents will be forced to drop health insurance altogether because of the cost."
The Washington, DC Circuit Court of Appeals ruled to only allow subsides to go to the states that had set up their own healthcare exchanges, ruling federal subsidies are illegal.  Florida is among one of the 36 states where lawmakers opposed the health care overhaul and did not set up their own state exchange. The state decided to rely on the federal government to operate the health insurance exchange and its subsidies. The Obama administration is expected to appeal the ruling.
Later in the day, the Fourth Circuit Court of Appeals in Virginia upheld the current law in support of government subsidies for health insurance exchanges in every state. The contradictory ruling could be creating a path for the U.S. Supreme Court to hear arguments and make a decision.
91 percent of Floridians who signed up for health insurance through the online exchange receive financial assistance through subsidies in the form of tax credits. According to the Department of Health and Human Services, the healthcare premium in Florida was $347 before the subsidies were offered and dropped to $68 with federal subsidies. Many Floridians, who signed up for health care under the ACA, could not afford health coverage without the subsidies.
There is further concern the DC ruling could cause employers to become less likely to cover employees because employers face penalties when an employee uses a tax credit to buy insurance on the federal online health exchange.
While confusion and ambiguity continue over the future of the Affordable Care Act, gambling with your medical coverage is risky.  You can be certain to get affordable health insurance with GreatFlorida Insurance.
Whether you are looking for an individual catastrophic healthcare plan or comprehensive family insurance, our experienced agents can help you make an informed decision about health insurance. We will work with you to find a plan that suits your needs and budget, protecting you from healthcare emergencies.
For more information call us at 1-888-478-7801 or visit us online at www.greatflorida.com. Our agents are located throughout Florida and are happy to assist you.