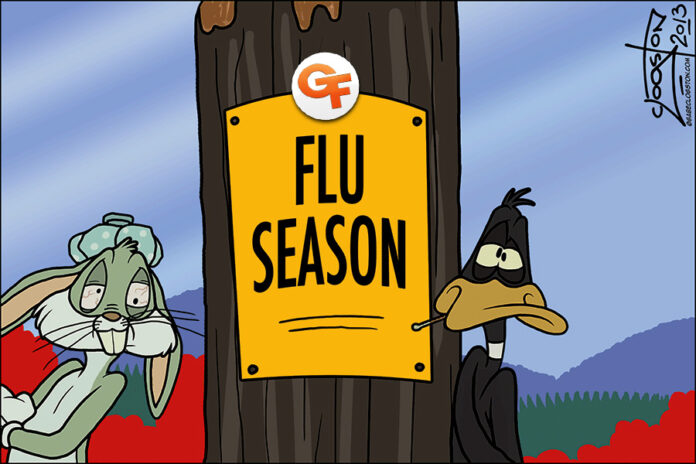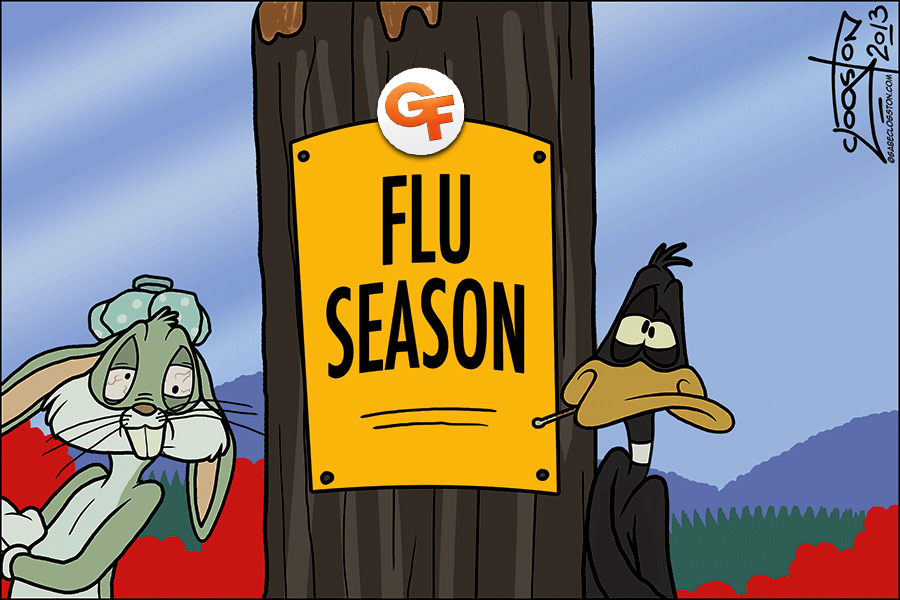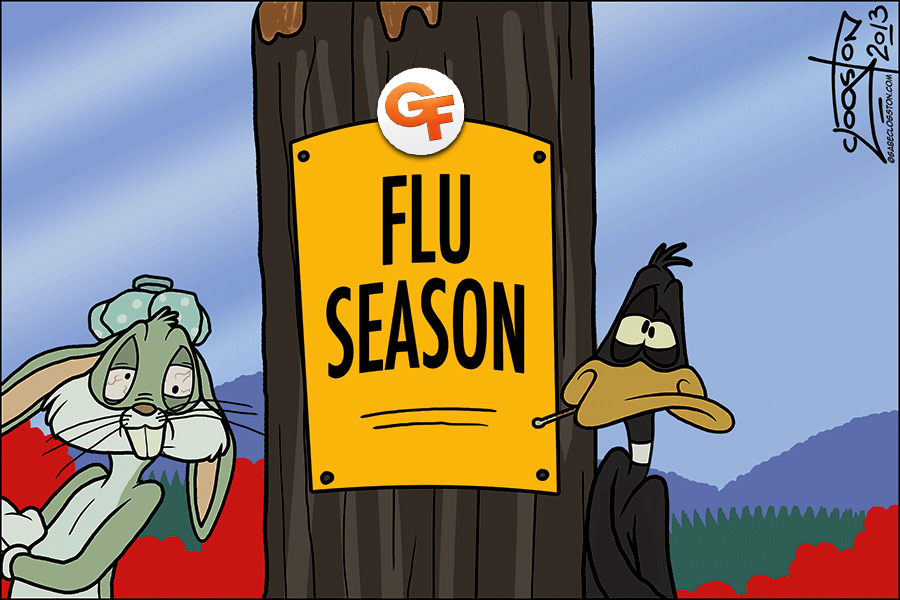 The fall brings Floridians slightly cooler, less humid mornings, football, pumpkin spice lattes and the arrival of snowbirds. It is also the time of year when news about the importance of getting a flu shot beings to spread.
Flu season stretches from October to May with the peak months being December to March.
"Influenza seems to vary in severity and timing from year to year. By maintaining healthy habits such as hand washing and staying home to rest when you feel sick, you will have an advantage over sickness this season," said Ellsworth Buck, GreatFlorida Insurance Vice President.
So what do we need to know about this year's cold and flu season? Recently prevalent in the news has been the spread of Enterovirus D68. It has been confirmed to have spread in 29 states including the District of Columbia.
While it has not been confirmed in Florida by the CDC, (Centers for Disease Control and Prevention), it is fast spreading and making its way to the southeast states.
According to the CDC, all cases have involved children and one adult. Symptoms are similar to the flu or a cold and the virus produces shortness of breath, especially dangerous to children with asthma. Many children with and without asthma have been hospitalized.  There is no vaccination or specific treatment, good hygiene is your best defense.  If your child is exhibiting cold or flu like symptoms, get them to a doctor immediately.
As far as this year's flu season goes, we will not know until it begins. The CDC recommends everyone over six months of age to get a flu shot, preferably in October. They are also suggesting children ages 2-8 years old receive the nasal spray vaccination. According to recent studies it may be more effective in younger children.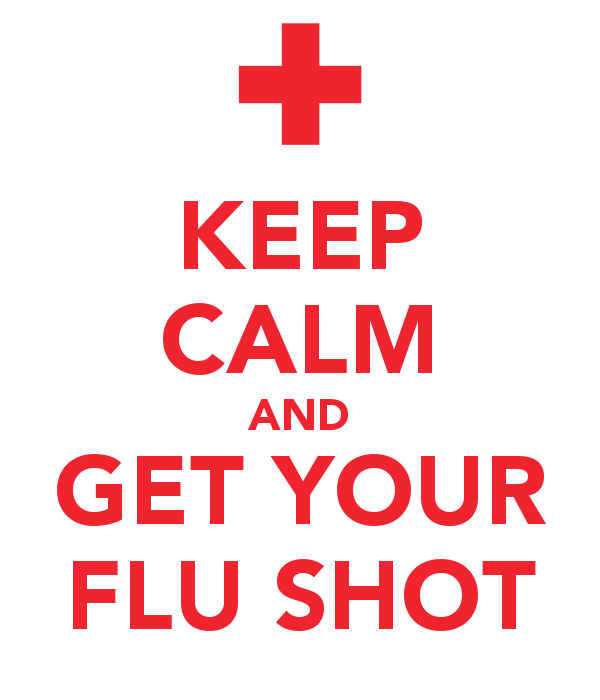 Some facts about the flu vaccination:
        It is available at your doctor's office, pharmacy, urgent care clinic, health department and school and work health clinic.
        This year's flu vaccination will protect against three viruses, H1N1, H3N2 and Influenza B viruses.
        The flu vaccine will last throughout the current flu season. If you had one last year, you need another one this year.
        A flu vaccination cannot guarantee you will not get the flu.
GreatFlorida Insurance is committed to helping Floridians stay healthy.
Our experienced agents can offer you and your family quality health insurance policies to fit your needs while staying within your budget.
Call us at 888-478-7801 or go online to www.greatflorida.com for a free quote today.