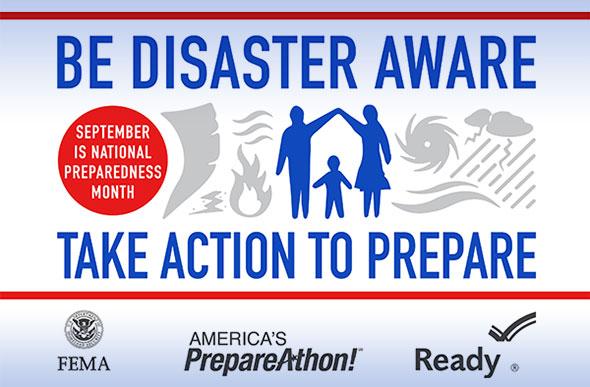 When you get in your car it generally means you are on your way somewhere. Nothing can thwart your plans for an on time arrival like a car issue. Car problems can throw off your day of running errands, going to the beach or simply maintaining your school and work schedule.
"Roadside assistance coverage is invaluable to have on your auto insurance policy. It only takes one car emergency to make it worth the small amount of money it costs for peace of mind," said Ellsworth Buck, Vice President of GreatFlorida Insurance.
Roadside assistance coverage can be included in your car insurance policy making it convenient when an emergency happens. This is how it works, if your car gets a flat, you lock yourself out or your battery is dead you can call a representative, usually at an 800 number provided to you available 24/7 and they will dispatch a roadside service professional close to you.

Roadside assistance coverage varies and most coverage includes towing, a flat tire change, a battery jump start, emergency fluid and fuel delivery and locksmith service.
Even if you have emergency roadside service with your car insurance it is beneficial to have a basic roadside kit in the car. You might consider supplementing these items if you go on a road trip or will be driving up north in winter weather conditions that you do not experience in Florida.  Roadside kits come already assembled at various retail outlets or you can pull one together yourself.
Some essentials recommended by Consumer Reports include:
First aid kit
Fire extinguisher
Warning light, hazard triangles or flares- if your vehicle is stuck on the side of the road this will give motorist a warning, vital when it is dark.
Tire gauge
Jack and lug wrench- this comes standard in almost every vehicle, be sure you know how to use it.
Spare fuses
Jumper cables
Flashlight
Gloves, hand cleaner and clean rags
A multi-tool, such as a Leatherman
Pen and paper
Small amount of cash
Always keep your roadside assistance number or auto club card readily available.
As mentioned in an earlier blog post, September is National Preparedness Month sponsored by the Federal Emergency Management Agency, (FEMA) and the U.S. Department of Homeland Security. It is an effort to educate Americans on staying informed, as well as the importance of planning and preparing your family for an emergency situation.
Both agencies have sponsored a website, ready.gov that has a list of suggested items to keep in your vehicle in case you get stranded in your vehicle or experience an emergency and do not have time to get home to grab your emergency kit.
Jumper cables
Flashlight with extra batteries
First Aid Kit- including baby formula if necessary and required medications
Non-perishable food items
Manual can opener
Water
Basic tool kit-pliers, screwdriver, wrench
Pet supplies
Battery operated or hand crank radio
Shovel
Clothes
Cat litter or sand for extra traction
Blankets
GreatFlorida Insurance can help you find the most reliable and affordable auto insurance to fit your particular needs. We have agents throughout Florida to serve you and answer any questions you may have regarding car insurance.
Call us at 888-478-7801 or visit us online at