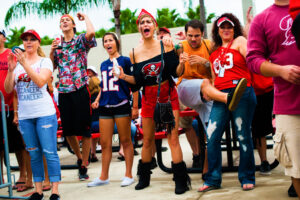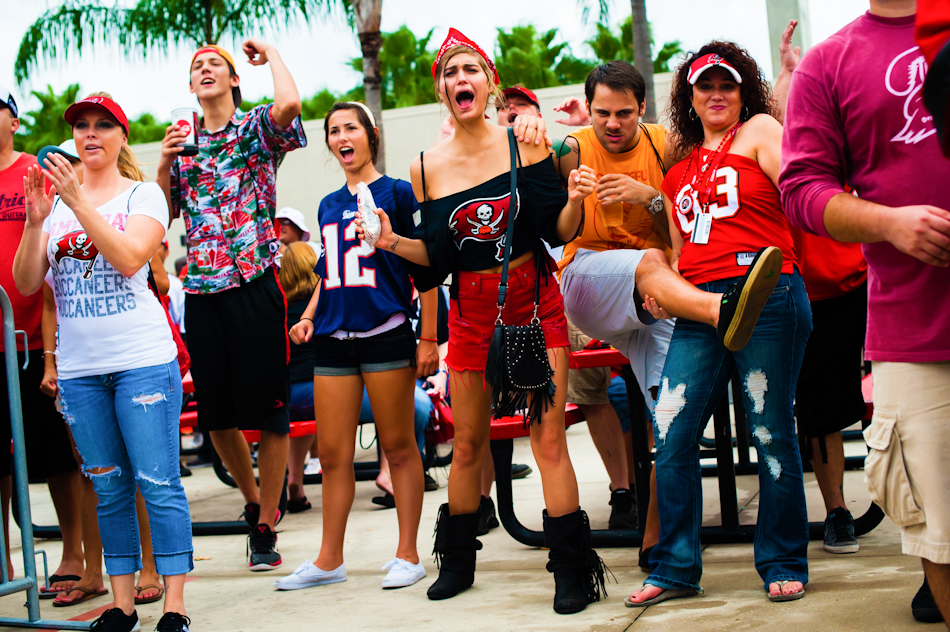 Florida has a passion for football. As college and pro-football seasons get underway, thoughts turn toward tailgating. "Tailgating is an integral part of football culture, said Ellsworth Buck, Vice President of GreatFlorida Insurance. "A good tailgating party can often eclipse the game."
To make the most of your celebration, some planning is required.
Different stadiums have particular rules when it comes to tailgating so make sure you do your research. For example, at the University of Florida, you can drink alcohol at your party spot but you cannot take your drink down the street with you. At Florida State, alcohol consumption is permitted on gameday but they prefer you keep drinks in a cup. Miami's Sun Life Stadium does not allow beer kegs or open fires.
Below is a basic checklist from Tailgating.com and bleacherreport.com
Folding chairs and table
A canopy/ tent– consult the stadium guidelines for height restrictions
Spirit wear, team colors, accessories and decorations
Flag on a tall flagpole– so your friends can locate you
Grill– preferably gas such as a camping grill.  Some stadiums discourage charcoal but if this is your only option bring a metal bucket to dispose of the hot coals.
Meat, vegetables and don't forget the condiments, bring easy to eat food
Big cooler & ice
Beverages and water
Paper products- plates, napkins, utensils, aluminum serving trays
Football– for additional entertainment
Television or computer– for the hardcore fan who want to check scores or pre-game
Trash bags
First-Aid kit
Jumper cables
Designated driver
Additional tips include, plan to arrive 3-4 hours prior to the game and stay 1-2 hours after the game.  Also, make a point to meet your tailgating neighbors and leave the area clean when you leave. If you listen to music, be mindful of the volume and explicit lyrics.
GreatFlorida Insurance has agents located throughout the state to provide Floridians with the most competitive and comprehensive car insurance to fit their budget. If you are looking for car insurance call us today.