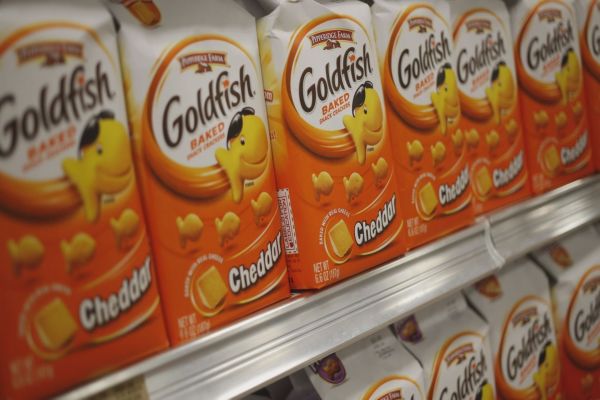 Over the last two months, U.S. health officials have issued several warnings regarding certain foods associated with foodborne illnesses. "While food poisoning might just seem like something you have to ride out, some symptoms can be quite serious," reminds Ellsworth Buck, Vice President of GreatFlorida Insurance, Florida's largest independent health insurance agency.
Below are details about foods it is best to continue avoiding.
Salads and Wraps
Today, the U.S. Department of Agriculture (USDA) issued a public health alert for salads and wraps from Trader Joe's, Walgreens and Kroger. The food is possibly contaminated with the cyclospora parasite from a lettuce contamination. The tainted food contains beef, poultry or pork and was distributed by Caito Foods, LLC. It is also the cause for McDonald's to stop selling salads at over 3,000 of their locations this summer. Cyclosporiasis is an intestinal illness that causes diarrhea, stomach cramps, pain, bloating, nausea, vomiting fatigue and fever.
Ground Beef
Win Opportunity Knocks recalled more than 6,000 pounds of frozen and fresh ground beef from St. Petersburg due to an E.coli contamination.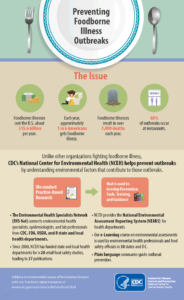 Snacks
The U. S. Department of Agriculture's Food Safety and Inspection Service issued a public health alert for foods that contain whey powder. The powder is produced by, Associated Milk Producers, Inc. (AMPI). The recall was prompted by a positive test for salmonella. A few companies have issued voluntary recalls of their snacks containing whey powder. Recalled items include:
Ritz Crackers-Ritz Bits and Ritz Cracker Sandwiches and mixed cookie and cracker variety packs.
Pepperidge Farm Goldfish crackers-The recalled flavors include, Flavor Blasted Xtra Cheddar, Flavor Blasted Sour Cream & Onion, Goldfish Baked with Whole Grain Xtra Cheddar and Goldfish Mix Xtra Cheddar + Pretzel.
Swiss Rolls– Swiss Rolls are distributed nationwide under a variety of brand names.
Another snack food to avoid is Taco Bell Salsa Con Queso Mild Cheese Dip for possible botulism. Botulism is a potentially fatal form of food poising. It can cause dizziness, double vision, trouble with speaking or swallowing, difficulty in breathing and constipation.
Cereal
Kellogg's Honey Smacks cereal recalled in June and again in July is responsible for over 100 people falling ill in 33 states with salmonella.
On a side note, as of July 26, the CDC declared the melon outbreak was over and it is safe to consume again.
"If you experience any symptoms you feel might be related to food poisoning, seek immediate help from your doctor or healthcare professional," says Ellsworth Buck, Vice President of GreatFlorida Insurance, Florida's top independent health insurance agency.
The Centers for Disease Control and Prevention (CDC), estimate that each year 48 million people fall ill from food poisoning, while 128,000 are hospitalized and 3,000 die. While it seems more foods are contaminated this year
Experts credit legislation and updated technology to the increase of food recalls by the U.S. Food and Drug Administration (FDA).