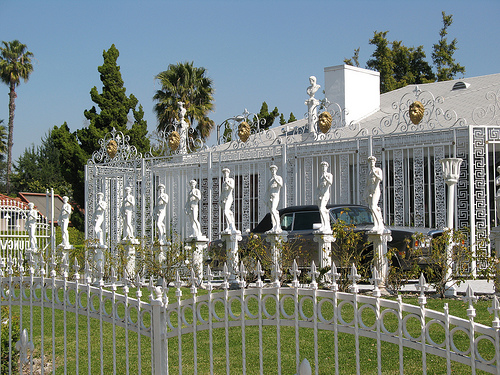 62 million Americans are in a homeowners association (HOA), according to the Community Associations Institute. That translates into, 24 percent of U.S. homes belonging to community associations.
"Most homeowners don't think about their HOA until a problem arises," says Ellsworth Buck, Vice President of GreatFlorida Insurance, Florida's largest independent homeowners insurance agency.
Houselogic.com explains, "Each HOA, a volunteer group of neighbors who manage common areas and community property, creates its own covenants, conditions and restrictions (CC&Rs). These cover resident behavior, architecture and common responsibilities, such as fee schedules and fines for non-compliance."
HOA fees are typically paid monthly or annually. They are often based on individual community amenities and the size of a home.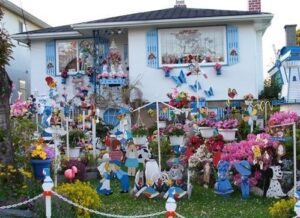 Homeowners often have mixed feelings regarding HOAs. Most people appreciate them. The greatest benefits of an HOA include, neighborhood attractiveness, less homeowner maintenance and community safety. These factors also contribute to protecting property values within the community.
While some homeowners feel trapped by the rules and restrictions of an HOA. Their arguments include aggressive or unresponsive associations that overstep their bounds.
"If you do not like someone telling you what to do with your home, being part of an HOA might not be for you," says Buck, Vice President of GreatFlorida Insurance, Florida's top independent homeowners insurance agency.
Violating HOA rules varies from place to place. HOAs have far-reaching legal powers to collect fines. If you don't respond to letters from the board, property manager or collection agency, some HOAs can file a lien against your property or have the right to foreclose on your property.
An HOA board is voted on by homeowners. If neighbors feel the board is unresponsive or overzealous, they can be voted out or change the rules.
Before buying property regulated by a community association, make sure to carefully read HOA rules and regulations so you know what to expect.