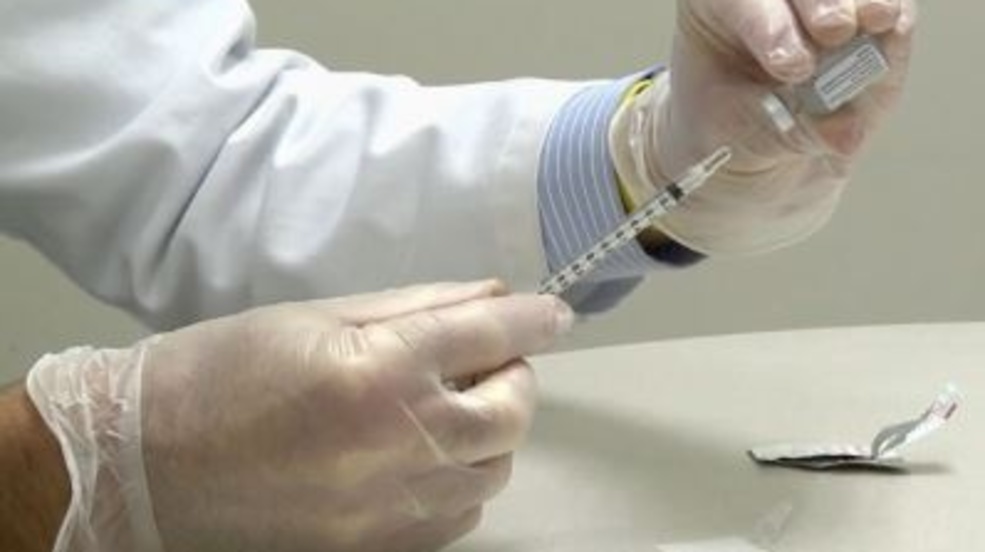 "The Florida Department of Health recently issued a health advisory to inform the public of an increase in Hepatitis A cases across Florida," says Ellsworth Buck, Vice President of GreatFlorida Insurance, Florida's largest independent health insurance agency.
Since January 2018, 385 cases of hepatitis A virus (HAV) infection have been reported in Florida. This is more than three times the previous five-year average of 126 cases. Florida's cases are beginning to mirror national trends.
The increase in hepatitis A cases to date is predominantly in the Tampa Bay and Orlando metropolitan areas. Unlike previous outbreaks, most of the latest cases do not involve international travel exposures.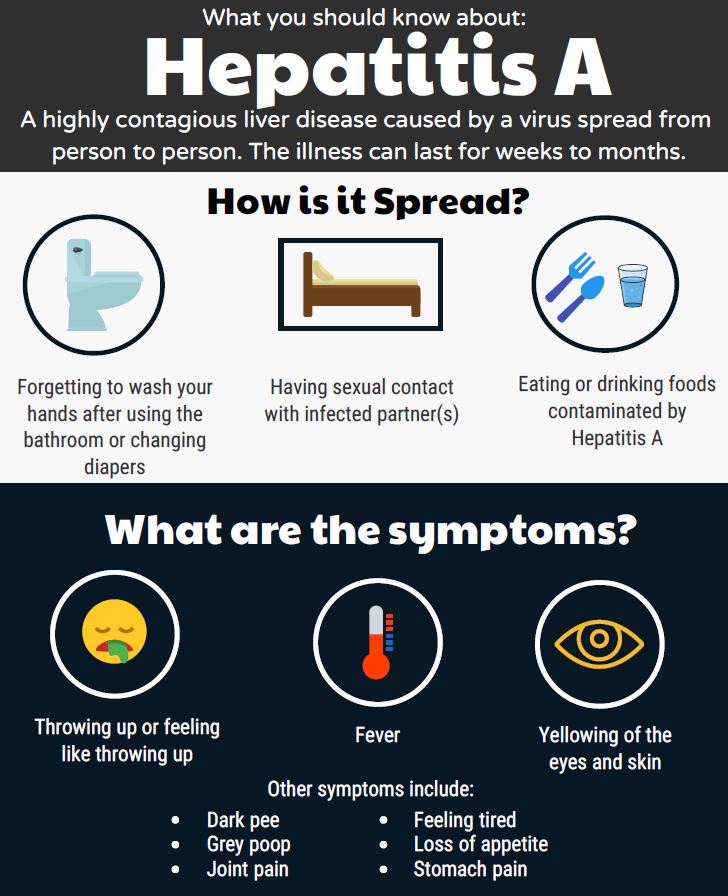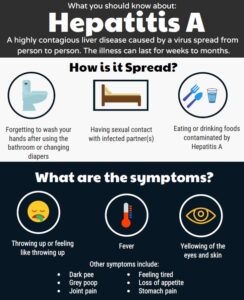 Although infections have occurred across all demographic groups, approximately 68 percent of the recent cases are among males. The median age of cases is 37 years and the highest rates of disease are among persons 30-49 years.
The Mayo Clinic explains, "Hepatitis A is a highly contagious liver infection caused by the hepatitis A virus. The virus in one of several types of hepatitis viruses that cause inflammation and affect your liver's ability to function."
HAV is usually transmitted through person-to-person contact. The virus can also be transmitted from contaminated food, water or an object that's infected. While mild cases do not require hospitalization, 77 percent of recent cases in Florida have required hospitalization. However, most people who are infected recover completely with no permanent liver damage.
Hepatitis A is a vaccine-preventable illness. Most health insurance companies cover the cost of a hepatitis A immunization. Check with your doctor, pharmacy or walk-in-clinic.
"Hepatitis A vaccines are provided free to all Florida children 18 and under," reminds Ellsworth Buck, Vice President of GreatFlorida Insurance, Florida's top independent health insurance agency.
The Florida Department of Health says the best way to prevent the virus is through vaccination. Additionally, practicing good hygiene- including thoroughly washing hands after the bathroom, changing diapers and before eating and preparing food can prevent the spread of hepatitis A.
Symptoms of HAV include:
sudden nausea and vomiting
abdominal pain or discomfort
clay colored bowel movements
dark urine
loss of appetite
low grade fever
joint pain
jaundice
intense itching
Get your health insurance through a dependable company you know you can trust. GreatFlorida Insurance offers health insurance coverage through Florida Blue. Contact us today.