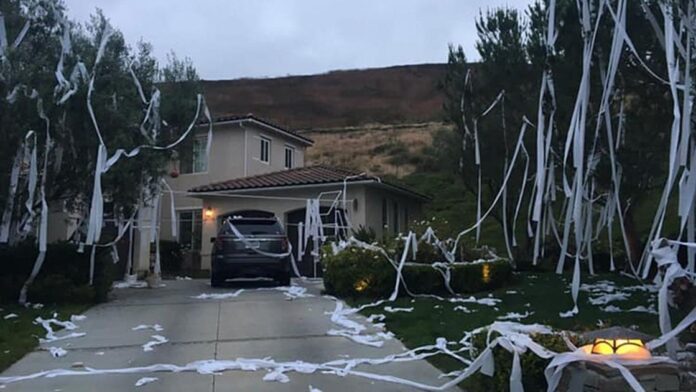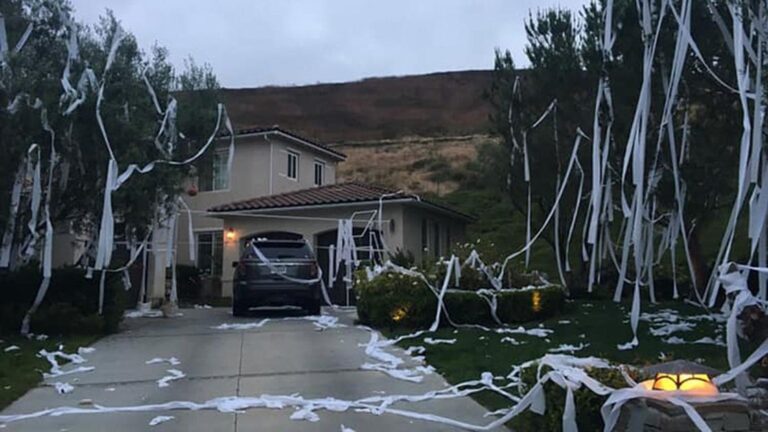 Most Halloween pranks result in harmless fun. Of course, all the activity, fun and mischief can result in calamities. Unfortunately, there are times when they can cause more damage than expected. "If you become a victim of a Halloween prank, don't worry, insurance can help," says Ellsworth Buck, Vice President of GreatFlorida Insurance, Florida's largest independent home insurance agency.
Financial company, Nerdwallet, reviews some possible scenarios that could have you calling your insurance provider for help.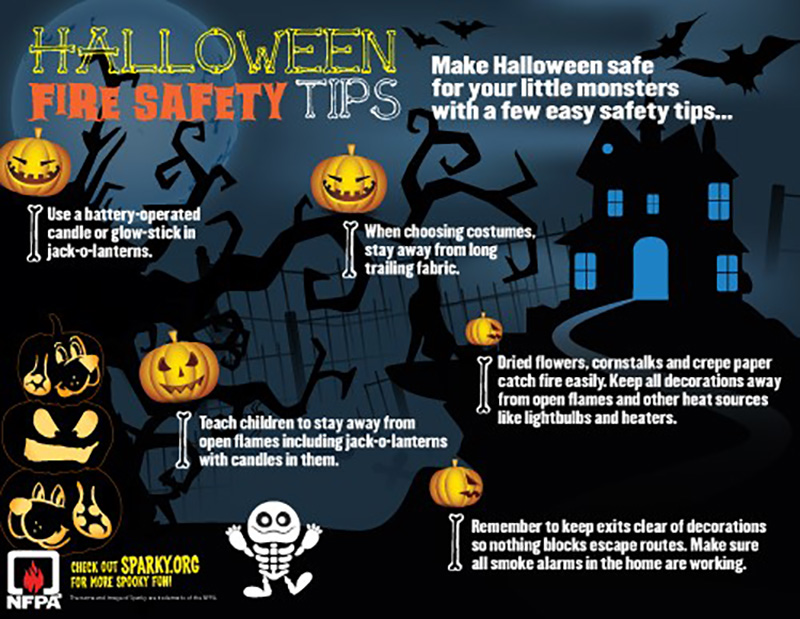 Your car gets egged
Car vandalism claims increase the days before and after Halloween. Usually, the damage is minimal, and it will require some elbow grease to clean up. However, if the damage is more extensive, such as paint damage or a broken window comprehensive car insurance should have you covered.
The yard is toilet-papered
This longtime prank is generally harmless and is more of a pain to clean up than anything. But, there are times when damage occurs to trees and landscaping. If you decide to make a claim, wait to clean up until an inspection by your insurer is made. An adjuster needs to document the damage.
"Even though home insurance and car insurance cover the cost of most vandalism and theft damages, unless the damage is greater than your deductible, you might want to considering paying out of pocket," says Buck with GreatFlorida Insurance.
Missing yard decorations
Whether it is the skeleton, graveyard scene or animatronic ghosts, Halloween decorations are defenseless to pranksters.
Standard homeowners, condo and renters insurance will cover stolen decorations. Be sure to have the receipts and filed a police report. Pictures of the decorations are also helpful.
Jack-o-lantern starts a fire
The National Fire Protection Association (NFPA) reports $11 million in direct property damage caused by Halloween house fires annually. Fire damage is covered by homeowners insurance, including living expenses if you have to stay elsewhere during repairs. Rental property is covered by the landlord's policy, but renters insurance is required for the reimbursement of personal belongings.
Unpredictable trick or treaters out and about
Children are more than twice as likely to be hit by a car and killed on Halloween than on any other day of the year, reports The National Safety Council. Children often dart out into the street and they can be difficult to see while in dark costumes. Children are not the only unpredictable ones on the street. Be careful of adults distracted by their mobile devices or intoxicated. Your auto liability insurance covers injuries you cause while driving.
GreatFlorida Insurance is committed to protecting you and your belongings from spooky incidents this Halloween. Contact us for all your insurance needs.