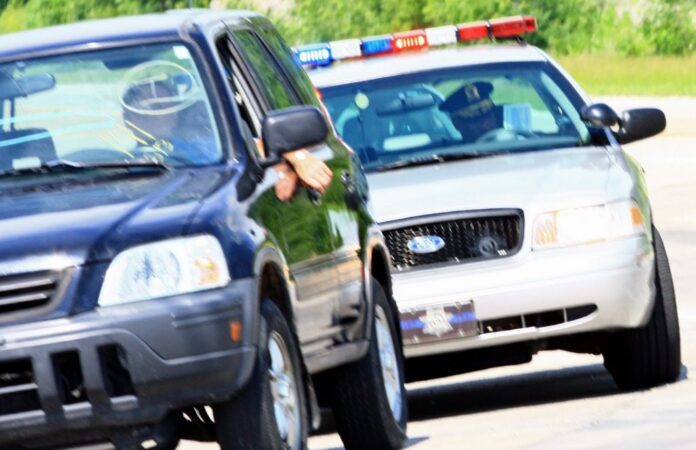 Beginning today, July 15 through July 21, state troopers and local law enforcement across Florida are cracking down on speeding drivers. "If you have a lead foot, slow down or you will get pulled over," says Ellsworth Buck, Vice President of GreatFlorida Insurance, Florida's largest independent auto insurance agency.
"Operation Southern Shield 2019" will focus on drivers who are breaking the law by traveling above the speed limit on interstates, major highways and local roads. In addition, law enforcement in Georgia, Alabama, Tennessee and South Carolina will also be participating.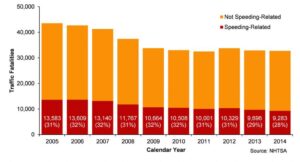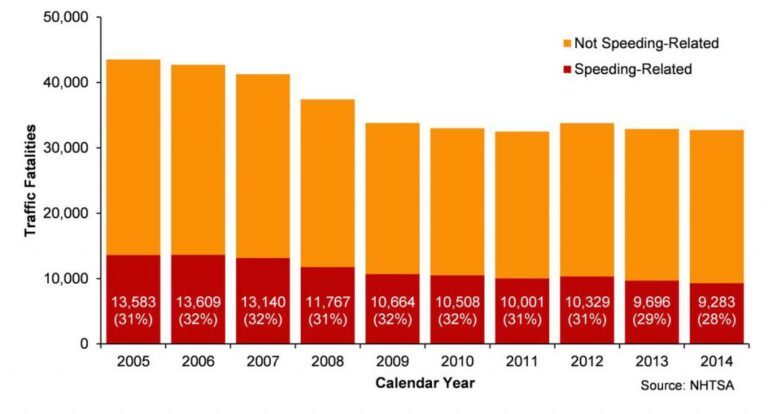 The focus is to encourage motorist to slow down, therefore reducing crashes and providing a safer experience for motorists. "The goal of Southern Shield is to not write a lot of tickets but to show drivers how speeding drastically increases their chances of being in a crash," Governor's Office of Highway Safety Director Allen Poole said. "We are warning drivers now so those who do not want to see blue lights in the rearview mirror will follow the speed limit, wear their seat belt, and drive alert and sober."
The National Highway Traffic Safety Administration (NHTSA) reports in 2017, speeding killed 9,717 people, accounting for more than a quarter (26%) of all traffic fatalities that year. The Florida Department of Highway Safety and Motor Vehicles says more than 10, 590 crashes in 2018 in Florida involving speeding or driving too fast for conditions. Speeding was also a contributing factor in 8.7% of all crash fatalities statewide, resulting in more than 270 fatalities.
"Getting a speeding ticket can cause a hike in your auto insurance," says Ellsworth Buck, Vice President of GreatFlorida Insurance, Florida's top independent auto insurance agency.
According to DMVFlorida.org, If you get a traffic ticket in Florida, you have 30 days to pay off your citation, go to traffic school or request a court appearance. Speeding fines vary across the state, from county to county.
GreatFlorida Insurance offers dependable and affordable car insurance. Give us a call today for your free quote.