"Pools offer hours of endless fun, but they also come with a big responsibility to ensure everyone's safety," says Ellsworth Buck, Vice President of GreatFlorida Insurance.
According to the USA Swimming Foundation, 148 children under 15 years old drowned last year in the US between Memorial Day and Labor Day.
The Insurance Information Institute (III), reports the insurance industry considers a pool an "attractive nuisance," due to liability.  If you own a pool or plan to install one, talk to your insurance agent about changes needed to your homeowners insurance policy. The Insurance Information Institute recommends that pool owners should consider increasing the liability portion of their homeowners insurance to at least $300,000 or more, depending on their assets. Homeowners might also consider an umbrella policy to provide additional liability protection.
"Also, be sure your homeowners insurance can cover the cost to replace your pool in the event it is destroyed by a storm or other disaster," says Buck with GreatFlorida Insurance.
Required Safety Measures for Residential Pools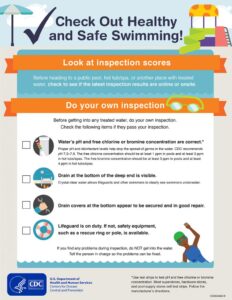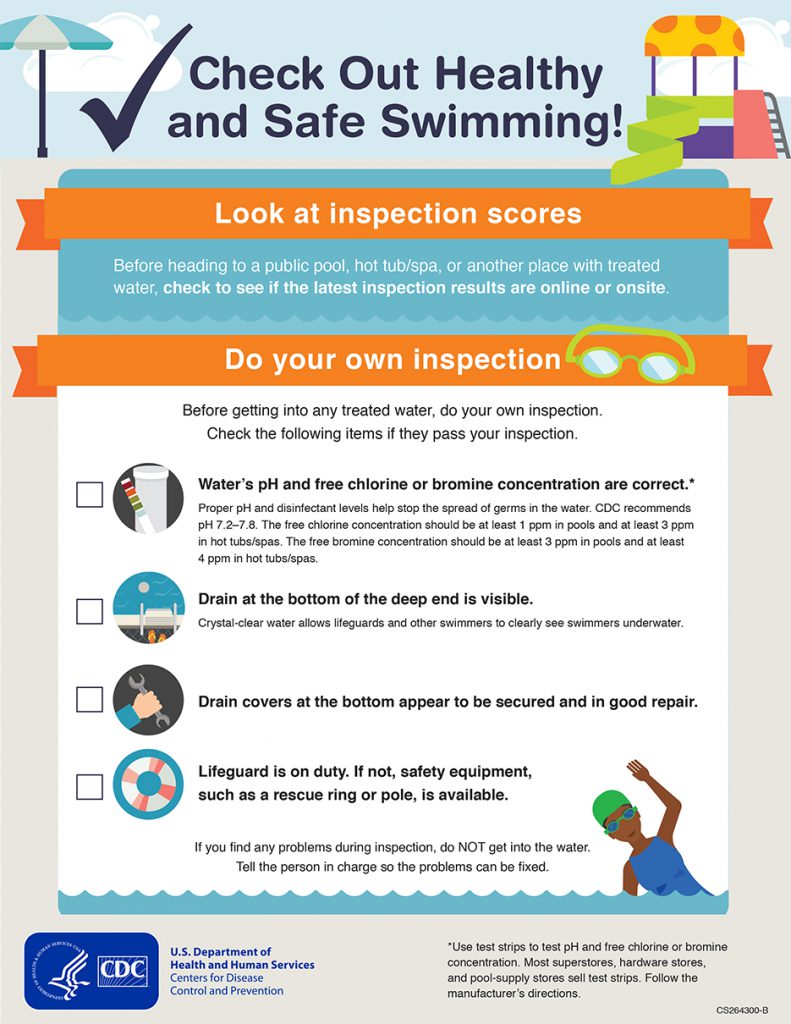 The best way to prevent drowning is constant adult supervision of children and medically frail elderly people. However, as a backup, Florida state law requires residents who have swimming pools, spas or hot tubs to also have at least one of the following safety features in place.
Under the law, swimming pools are defined as structures that contain water that's more than 24 inches, or 2 feet, deep. The law for residential swimming pools is outlined in the Preston de Ibern/McKenzie Merriam Residential Pool Safety Act. It requires Floridians to choose at least one of four safety measures when they install a pool, spa or hot tub. Options are listed below:
One safety measure is a barrier that isolates the pool from the home, which could be a fence or a wall, or a combination of both, that surrounds the pool. The barrier should prevent access to the swimming pool from the residence or from the yard. It must be at least 4 feet high.
Another approved safety measure is a pool cover that's either manual- or power-operated and meets standards of the American Society for Testing and Materials.
Floridians with pools can opt for an exit alarm equipped on all doors and windows that have direct access to the pool. Under the law, the alarm must make an audible, continuous alarm sound any time a door or window that allows direct access from the residence to the pool area is opened or left ajar.
Another safety precaution under Florida law is a self-closing, self-latching device on all doors and gates that provide direct access to the residential pool.
The  American Red Cross recommends the establishment and enforcing of pool rules and safe behaviors around your pool at home, for more information, click on the link provided.
GreatFlorida Insurance provides quality home insurance and umbrella policies to fit your budget. For more information call us at 888-478-7801 or visit us online at www.greatflorida.com.