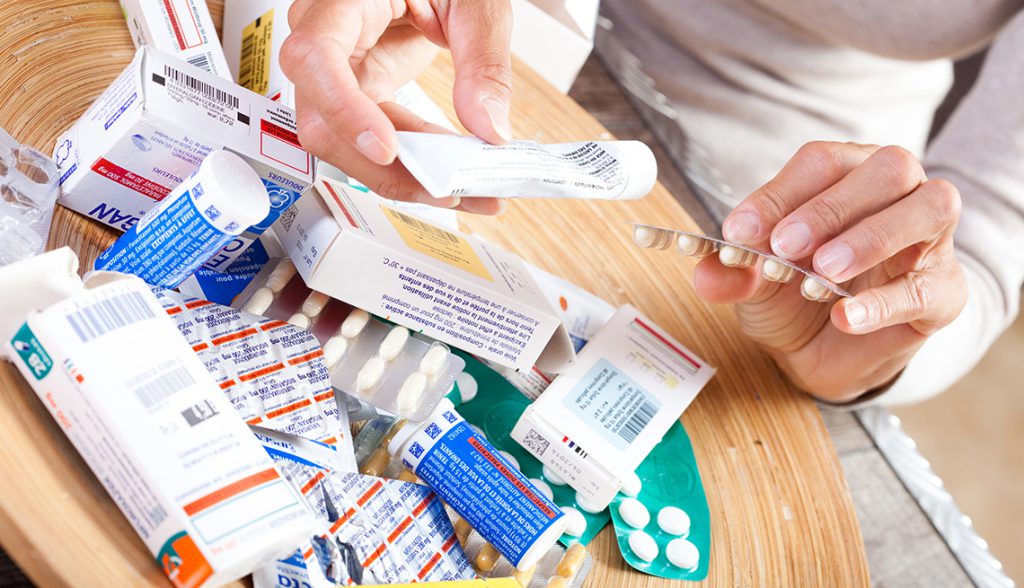 You are in pain. You reach for some pain-reliever only to notice it's expired. Do you still take it?
"It is a good idea to conduct an annual inventory of your medication," says Ellsworth Buck, Vice President of GreatFlorida Insurance, Florida's largest independent health insurance agency.
Since 1979, the U.S. Drug and Food Administration (FDA) has required an expiration date on all over-the-counter medication.
According to the FDA, "Drug expiration dates reflect the time period during which the product is known to remain stable, which means it retains its strength, quality, and purity when it is stored according to its labeled storage conditions."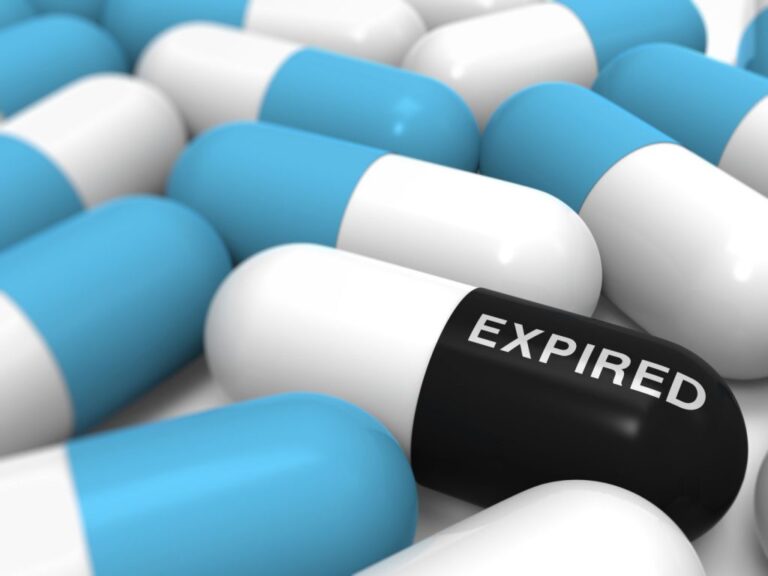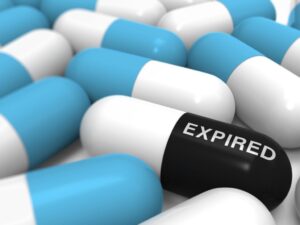 However, the FDA conducted a study finding 90% of more than 100 drugs, prescription and OTC were good to use even 15 years after the expiration date. While taking medication past the expiration date, cannot guarantee full potency, most of the effectiveness is retained.
Proper storage can help medication can retain its strength. Placing drugs in a cool, dry environment such as the refrigerator, will extend its shelf life. If left in a hot environment, such as your car, some drugs degrade rapidly.
Consensus among doctors is, expiration dates are very conservative to make sure you get your money's worth. But, don't be in a hurry to ditch your expired medication, save yourself some money. Tablet medication such as ibuprofen (Advil) can remain effective for years after being opened.
"While most meds are fine to use after their expiration date, that doesn't mean they all are," says Ellsworth Buck, Vice President of GreatFlorida Insurance, Florida's leading independent health insurance agency.
The safety of expired meds should be considered. The FDA says of expired medication, "It also may yield toxic compounds, causing consumers to experience unintended side effects."
Liquid medications deteriorate faster. According to Harvard Medical School you should avoid using the following medications after their expiration date.
Tetracycline (this antibiotic loses its effectiveness after expiration, though scientists are still researching this)
Nitroglycerin (taken as heart medication)
Insulin
Liquid antibiotics
GreatFlorida Insurance is committed to helping Floridians stay healthy. Our experienced agents can offer you and your family quality health insurance policies to fit your needs while staying within your budget. Call us at 888-478-7801 or go online to www.greatflorida.com for a free quote today.