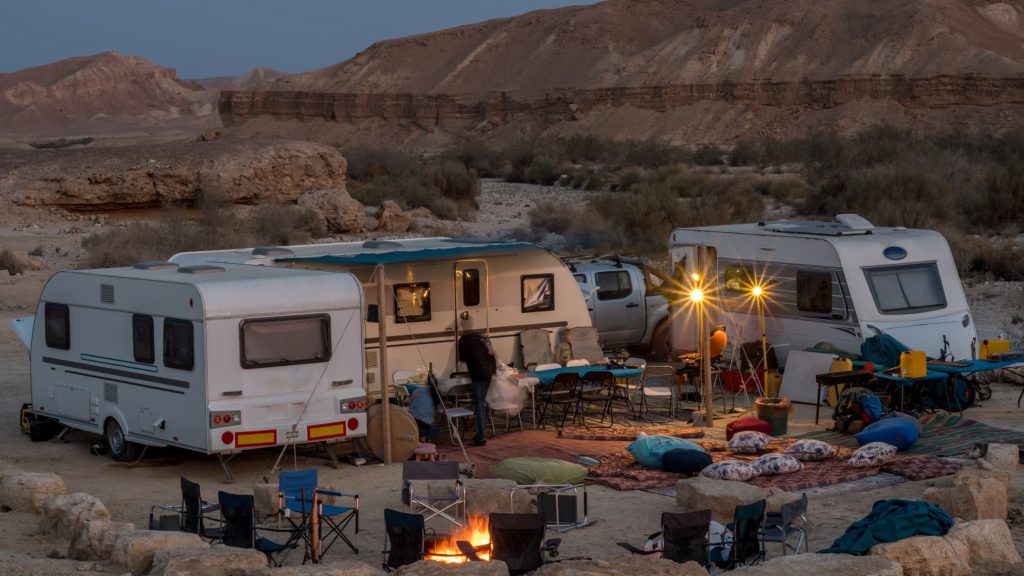 Longing for an adventure- to get away from the grind? A place with great views, all within your budget. It might be closer than you think.
The RV Industry Association(RVIA) saw record sales for 2017.  More than 10.5 million households own at least one RV. In fact, half of all new sales were to Americans 45 and under.
"This alters the profile of RV travelers being older, retired couples," says Ellsworth Buck, Vice President of GreatFlorida Insurance, Florida's biggest independent RV insurance agency.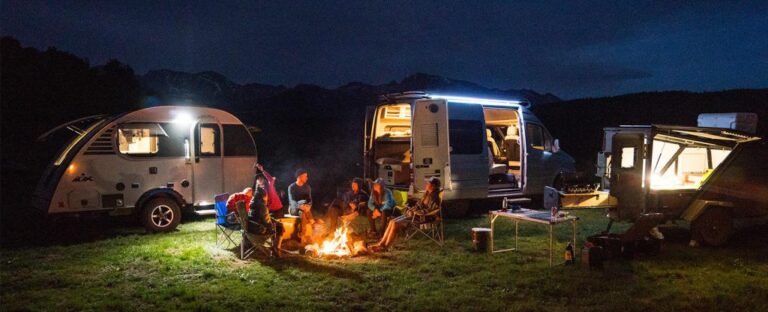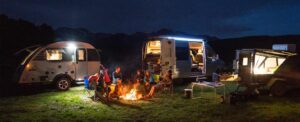 The appeal of traveling in an RV includes, the convenience of traveling with kids and pets, unplugging, the outdoors and affordability. Do not think you have to surrender creature comforts because you are camping. RV's come equipped with satellite TV, hardwood floors, a dishwasher,  a washer and dryer, even a fireplace.
Full-time RV living
Living in an RV is not everyone's idea of an epic adventure. However, a growing number of Americans are ditching their mortgages for life on the open road. "It might seem crazy to trade your home for an RV but many find it inspiring," says Ellsworth Buck, Vice President of GreatFlorida Insurance, Florida's leading independent RV insurance provider.
RVIA reports a million Americans live full-time in RVs. Some RVers choose this lifestyle for financial reasons. However, many are looking for a change. They give reasons that range from spending more time together as a family, or wanting a more simplistic way of living, while they all want to explore the country. Going from place to place and living on the road seems isolating. But many report forming a network of friends within the RV community.
So, how do these  constant travelers make money? Many full-time RVers have jobs that allow them to work from the road. Some are living off their retirement savings and Social Security. The Washington Post reports a variety of options to fund  travels by cleaning campsites, harvesting on farms or vineyards, or filling in as security guards. Also, people find work through word of mouth, on Workapmer News or Facebook groups such as Workampers. Amazon and J.C. Penny are among the companies with programs specifically designed to recruit RVers to help at warehouses during peak holiday season.
If you decide to join the millions who own ad RV, contact GreatFlorida Insurance  for auto insurance and RV insurance.