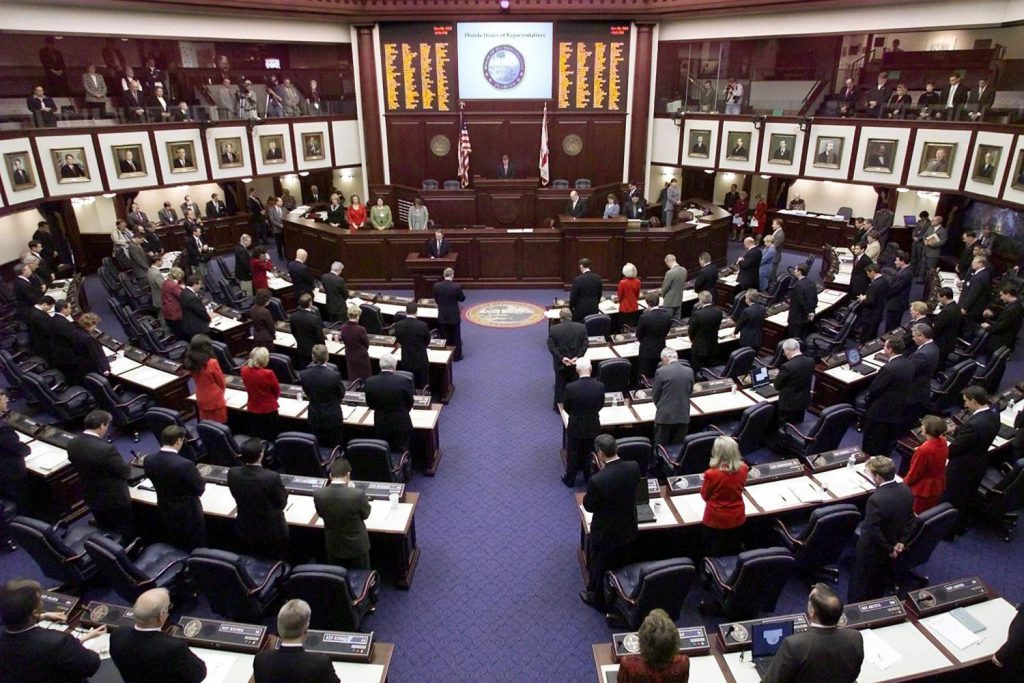 This year's legislative session has come to an end. According to the Tampa Bay Times, lawmakers passed 195 bills of the 1,861 bills filed. Some bills were successful and for most of the others- there is always next year. Below are some highlights.
Winners:
Property Insurance Reform-Property insurance reform, commonly known as assignment of benefits (AOB). It will primarily limit attorney's fees in disputes over assignment of benefits between insurance companies and contractors and authorizes policies that aren't subject to assignment of benefits.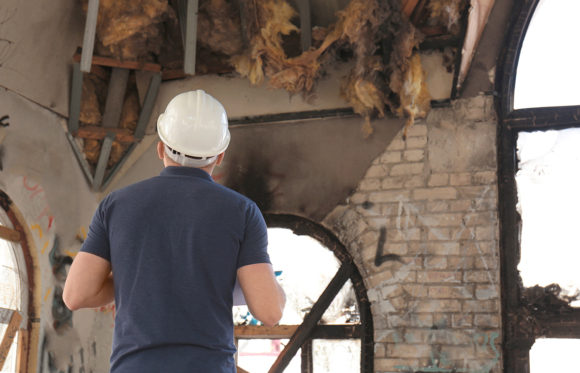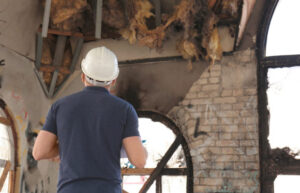 "After a long battle against insurance abuse, there is a victory," says Ellsworth Buck, Vice President of GreatFlorida Insurance, Florida's leading independent auto insurance agency.
The following are the bills provisions according to Insurance Journal.
Define "assignment agreement" and establishing requirements for the execution, validity, and effect of such an agreement
Prohibit certain fees and altering policy provisions related to managed repairs in an assignment agreement
Transfer certain pre-lawsuit duties under the insurance contract to the assignee and shift the burden to the assignee to prove that any failure to carry out such duties has not limited the insurer's ability to perform under the contract
Require each insurer to report specified data on claims paid in the prior year under assignment agreements by January 30, 2022, and each year thereafter
Allow an insurer to make available a policy prohibiting assignment, in whole or in part, under certain conditions
Revise the state's one-way attorney fee statute to incorporate an attorney fee structure in determining the fee amount awarded in suits by an assignee against an insurer
Require service providers to give an insurer and the consumer prior written notice of at least 10 business days before filing suit on a claim.
Texting- Texting while driving will now be considered a primary offense, meaning law enforcement can stop a motorist for just that offense. It is also illegal to use or hold your cell phone while driving through a school zone or construction zone.
Ride Share-Ride share services such as Uber and Lyft can provide non-emergency trips to the hospital for Medicaid patients.
Losers:
Personal Injury Protection (PIP)- A repeal to eliminate Florida's no-fault auto insurance system, where drivers are required to carry personal injury protection coverage to help pay medical bills after accidents. "Each year an attempt is made to eradicate the old no-fault system and move to a bodily-injury coverage requirement, but it cannot get enough support from lawmakers, says Ellsworth Buck, Vice President of GreatFlorida Insurance, Florida's largest independent auto insurance agency.
Genetic Testing – Restricts insurance companies from using genetic testing information in selling policies or setting rates.
Sunscreen- Prohibits local governments from banning the sale of certain sunscreens.
Call GreatFlorida Insurance for all your auto insurance needs. We can craft a policy to suit your needs. Contact us today.