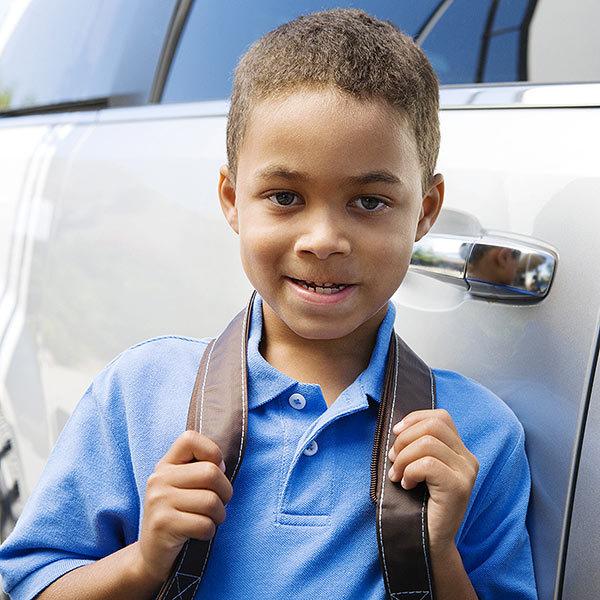 Would you let your kid ride with a stranger? USA Today recently featured an article asking, "Parents, would you let your kid ride an Uber or Lyft by themselves?" Kids getting rides through ridesharing companies is a growing trend.
"Parents have an emergency arise or they cannot get away from work, so they turn to rideshare companies such as Uber or Lyft to help them transport their kids," says Ellsworth Buck, Vice President of GreatFlorida Insurance, Florida's top independent rideshare insurance agency.
While some parents feel this is a helpful transportation alternative, other parents feel it is too big of a safety risk for their children. The trend also goes against company policies. Uber and Lyft require riders to be 18 or older to ride unless accompanied by an adult.
"While not as popular or widely available, rideshare services are available to transport kids in certain areas of Florida," says Ellsworth Buck, Vice President of GreatFlorida Insurance, Florida's largest independent rideshare insurance agency.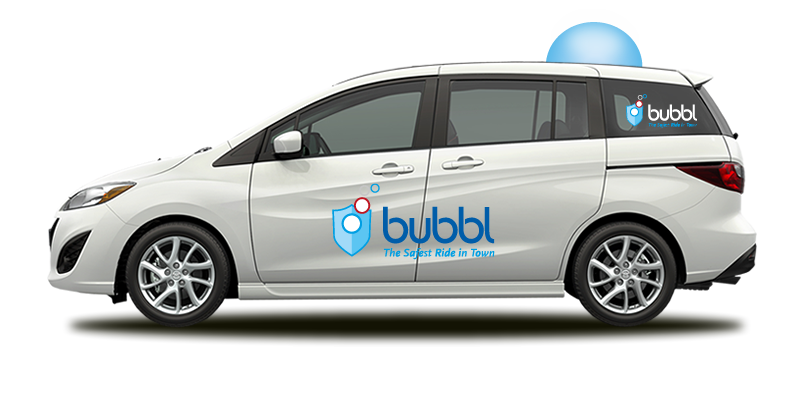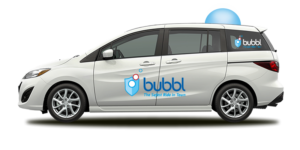 Below is a list of rideshare services specifically designed to transport children.
Care.com– they offer transportation services at an average rate of $12 per hour. Safety and screening are left up to the person hiring. They are available throughout the state.
Moms Helping Moms– this service is currently only available in Parkland and Coral Springs. They offer door to door service and provide transportation for ages 4-17. Drivers are required to complete a variety of courses and certifications to ensure child safety.
Bubbl– is expanding in to the Emerald Coast area with service between Pensacola to Panama City. They hire active or retired military, police officers, firefighters, nurses and first responders. Their vetting process includes in-person interviews, criminal background checks, drug tests and a motor vehicle review. The minimum rider age is 8. Rides can be booked by phone or app.
Whether you drive full-time for a rideshare company such as Uber or Lyft, or it is the source of additional income, make sure you are covered. If you are looking for rideshare insurance, contact GreatFlorida Insurance today.