Home insurance goes hand in hand with homeownership. Here are five steps to find the top home insurance, including getting quotes, bundling your options, taking inventory, and evaluating available discounts.
Having home insurance helps protect your home (arguably your most valuable asset) from potential damage resulting from fires, hurricanes, tornadoes, and most other disasters. It can also help you keep your home maintained and retain or improve its property value.
Home insurance is a necessary investment when you're a homeowner. Shopping for the right policy can be complicated to navigate because there are a variety of factors to consider. The average policy will cover theft of belongings but not every policy covers every natural disaster, such as flood or sinkhole damages.
5 Steps to Find the Top Florida Home Insurance for You
Shopping for home insurance can quickly become overwhelming because there are so many options and policies, but it doesn't have to stress you out. Follow these five steps to find the top Florida home insurance for you without the hassle and headaches.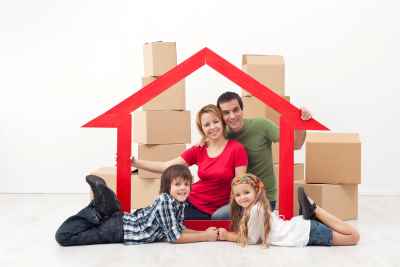 Step #1: Get Quotes from Multiple Companies
This step may take a little patience, persistence, and research, but it plays a large role in finding the top Florida home insurance that meets your lifestyle and budgetary needs. The price of coverage goes beyond its face value. You should compare each policy's benefits, deductibles, limitations, etc. to get a holistic picture of which coverage may be best for you.
Step #2: Keep Your Eyes Peeled for Bundling Opportunities
You may even find bundling opportunities that provide additional perks or benefits. If you have, or are in need of, multiple types of insurance (home, auto, boat, RV, umbrella, etc.) bundling them with one insurance company may be a great option for you. It will not only likely save you money, but it will be easier to manage and keep track of when they are all with one company.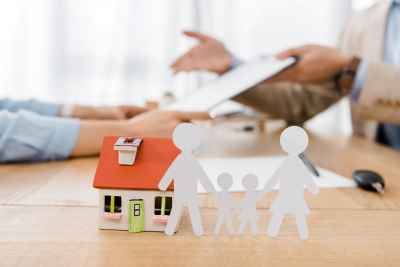 Step #3: Inventory the Belongings in Your Home
A home inventory not only can help you find gaps in your current coverage, but it makes it easier to file home insurance claims down the road, if necessary. To ensure you get the best coverage for your belongings, you should accurately inventory and assess the assets and belongings in your home.
Insurance has specific limits on what will and will not be covered for some items. Just because you have an item on a list doesn't mean you will get paid for it. There can also be special limits for certain types of belongings. For example, you may need to purchase an insurance rider for items such as fine jewelry.
Step #4: Are There Discounts Available?
Each policy may offer discounts, outside of bundling, that you can take advantage of. For example, you might be able to raise your deductible for a lower premium. And sometimes by choosing a home in a gated community and having good credit, you could be offered a home insurance discount. You can also request applicable discount opportunities from your home insurance agent, which leads us to step number five.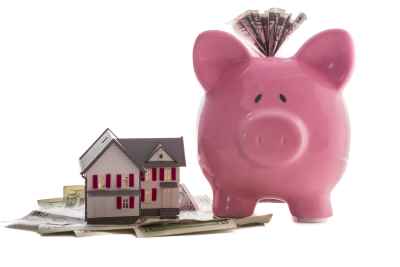 Step #5: Contact an Insurance Agent
Researching and evaluating your home insurance options can be a complicated and daunting process. An experienced insurance agent can help relieve some of your stress and help you select the best option for all your needs.
If you need assistance finding the best home insurance policy for you, we can help. Contact GreatFlorida Insurance to provide you with quotes from multiple companies, bundle and discount opportunities, and excellent customer service.