Lawmakers approved 206 bills into law during the 2020 legislative session. 201 were signed into law by Governor DeSantis. Most of the new laws were effective July 1, or October 1 of 2020. There are a few remaining that will go into effect January 1, 2021.
Insurance (SB 292)
Insurance carriers are now required to provide a "loss run statement" within 15 days of a written request from policyholders. The law also prohibits insurance carriers from charging fees for preparing or annually providing single loss-run statements.
"This is for the good of the consumer. It will require that insurance agents are more responsive," says Ellsworth Buck, Vice President of GreatFlorida Insurance, Florida's largest independent auto insurance agency.
Greyhound racing
Amendment 13 ends greyhound racing at pari-mutuel facilities. This effectively brings an end to greyhound racing. National Geographic reports the Amendment was brought about by critics of the sport who contend that dog racing is cruel and inhumane, Floridians agree.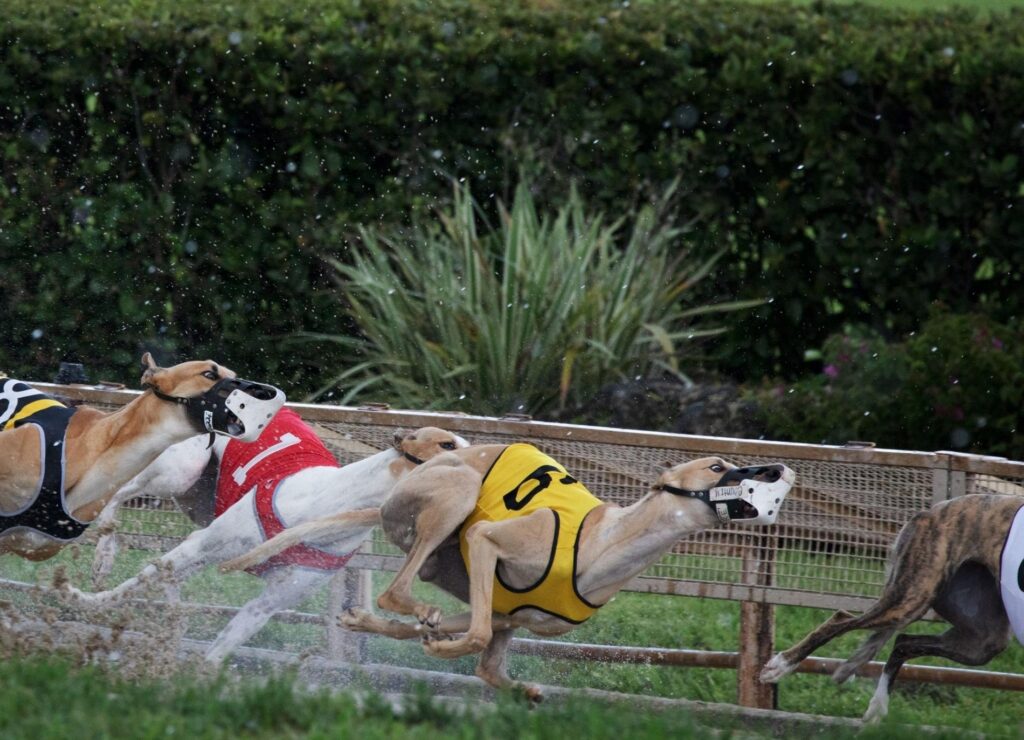 Election (HB1005)
This bill allows county canvassing boards and supervisors of elections to use automated tabulating equipment that is not part of the voting systems to conduct machine and manual recounts. The bill also requires testing of voting equipment to occur at least 25 days before the start of early voting, correcting a provision that had voting systems being tested for accuracy after the canvassing of vote-by-mail ballots had begun.
School buses (HB 37)
This law increases penalties for hazardous drivers when a bus is stopped to load and unload children. Fines will increase to $200 minimum for motorist who fail to stop for school buses. A minimum of $400 is paid by drivers who pass stopped school buses on the side where children enter and exit.
"No one is going to argue about stiffer penalties to protect a child's welfare," says Ellsworth Buck, Vice President of GreatFlorida Insurance, Florida's top independent auto insurance agency.
Ethics (HB7009)
The Florida Senate website describes this bill as, penalties for violations of the constitutional prohibition against abuse of public position. It addresses the misuse of public officials and employees who use their office to benefit themselves, their families or employers. Two other parts of the amendment still require legislative actions and are not set to become law until December 31, 2022.
In addition to some new bills taking affect this week, there is a small gain in the minimum wage. Florida's minimum wage will increase to $8.65 on Friday. The minimum wage for tipped workers will be $5.63 an hour.
The overall minimum wage, however, will jump in September because of a constitutional amendment that was approved in November by voters to eventually set the wage at $15 an hour. The wage increases to $10 on Sept. 30 and incrementally increases each year until reaching $15 on Sept. 30, 2026.
GreatFlorida Insurance can make sure to get you auto insurance that is easy, low cost and worry free. Contact us today.