Well, you made it through 2020. Your perseverance is reason to celebrate. Despite the cancellation of office parties, big family gatherings, worship services, parades and light displays, fun is not cancelled.
"While fewer people are gathering to celebrate the holidays, smaller can still be special," says Ellsworth Buck, Vice President of GreatFlorida Insurance, Florida's top independent homeowners insurance agency.
Before you get down about what a pandemic-era holiday season is going to be like, keep in mind smaller celebrations are more intimate and often more meaningful.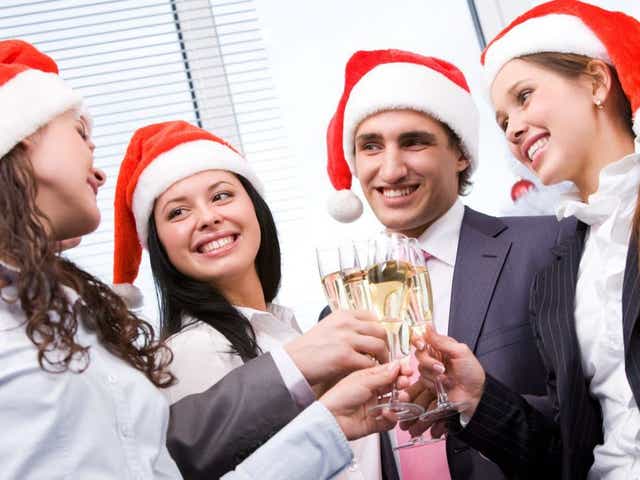 Even though this holiday season will be simpler and smaller, an article by USA Today details why a smaller gathering can be just as festive.
We need low-key fun in 2020-Appreciate some time to unwind and relax from this unpredictable year and the events that did or didn't follow. Do things you enjoy, and you can keep it casual.
Cook whatever you want-A smaller gathering means less shopping and less cooking. "Why cook for a crowd when you only have a handful," says Ellsworth Buck Vice President of GreatFlorida Insurance, Florida's largest independent homeowners insurance agency. Don't like a particular family recipe? Ditch it for something you do like.
You don't have to sit through forced conversation-All the introverts rejoice! No sitting through heated political debates with your uncle. Trade the latest coronavirus updates for more light-hearted banter.
It's the perfect chance to start new traditions-With a smaller group you can feel the freedom to experiment with new ideas. Larger groups are a bit harder to introduce unfamiliar activities. You might find online Christmas caroling is your jam.
Smaller gatherings emphasize what we are thankful for-This year has taught us to appreciate our family, friends, neighbors even toilet paper. Celebrating with those closest to us reminds us of what is really important. Better than big meals and elaborate parties is appreciating everything right in front of us.
The Florida Health Department offers recommendations on how to safely celebrate this holiday season.
GreatFlorida Insurance offers excellent customer service and competitive pricing on homeowners insurance. With over 115 offices throughout Florida, GreatFlorida Insurance is convenience and their independent agents take the time to compare prices to find their customers the best deal on homeowners insurance. Go online for a free quote or give us a call today.