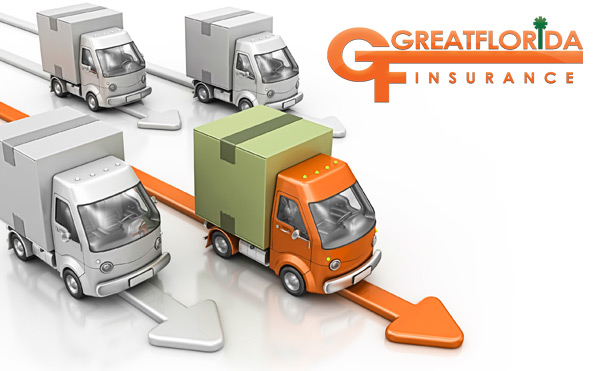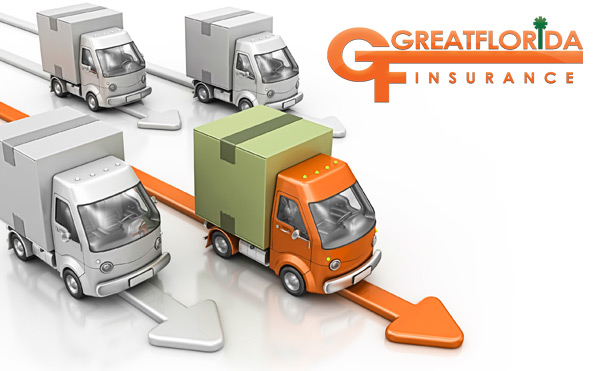 A vehicle breakdown never comes at a good time, especially if that vehicle is an integral part of your business success. Regular service and maintenance of your commercial fleet, whether it is one car or many will keep your business moving forward.
Preventative auto maintenance will ensure the safety of your company's vehicle. A regular brake inspection can reveal a problem with the brakes, so you know before they go out.
Overall auto performance can also be improved. Proper oil levels usually result in better gas mileage and lower your vehicle's emissions. Maintaining a car's fluids, belts, hoses, filters and tire pressure will prolong its life on the road and as part of your team. In the long run you will save money and time while providing driver confidence.
Implementing a preventative maintenance schedule will keep your commercial cars and trucks running efficiently.
If your company does not already have one in place Business Fleet Magazine, provides 8 quick steps to developing a preventative maintenance plan for commercial vehicles.
Keep in mind, the goal of a preventative maintenance plan is to reduce mechanic visits outside of scheduled maintenance.
Make a spreadsheet to track each vehicle.
Create an annual budget.
If any vehicles are behind on maintenance, take them into a shop and get them up to date.
Establish driver and mechanic communication, drivers are more likely to be attentive to maintenance if they are part of the process.
Follow manufacturer recommendations for each vehicle.
Vehicles engaged in adverse conditions might need a more aggressive preventative maintenance plan. Make sure the plan is designed for the kind of work the vehicle performs.
Keep up communication with the driver. Ask on a regular basis if there are any issues with the vehicle.
While a preventative maintenance schedule could cost more upfront, in the long run it can save your company lots of money and less time with a mechanic.
Consider setting up a schedule with a particular shop to do perform all of your vehicle work. Also, place someone in charge of the maintenance from your company, either the car driver or a fleet manager.
Preventative maintenance along with the proper commercial auto insurance will keep your commercial fleet running smoothly and efficiently.
"To clear up any confusion, any auto used for work related tasks with the exception of commuting, is considered a commercial vehicle," reports Ellsworth Buck, Vice President of GreatFlorida Insurance. "Eligibility, definitions, coverages, exclusions and limits are the differences between a commercial auto policy and your personal car insurance."
GreatFlorida can make sure you have the commercial car and truck insurance you need. We offer commercial coverage on a variety of trucks such as flat beds, tow trucks and semi-trucks, vans, SUV's and cars. Visit us online at www.greatflorida.com or call us at 1-888-478-7801 for a quote.