It's been a scary year. Despite the pandemic, most people still plan to enjoy this weekend's frightful holiday. According to the National Retail Federation (NRF), 58% of people plan to celebrate Halloween. The most popular ways to celebrate include, decorating, dressing up and handing out candy.
"Halloween will look a bit different, but that is not keeping people from safely finding ways to have a good time," says Ellsworth Buck, Vice President of GreatFlorida Insurance, Florida's largest independent homeowners insurance agency.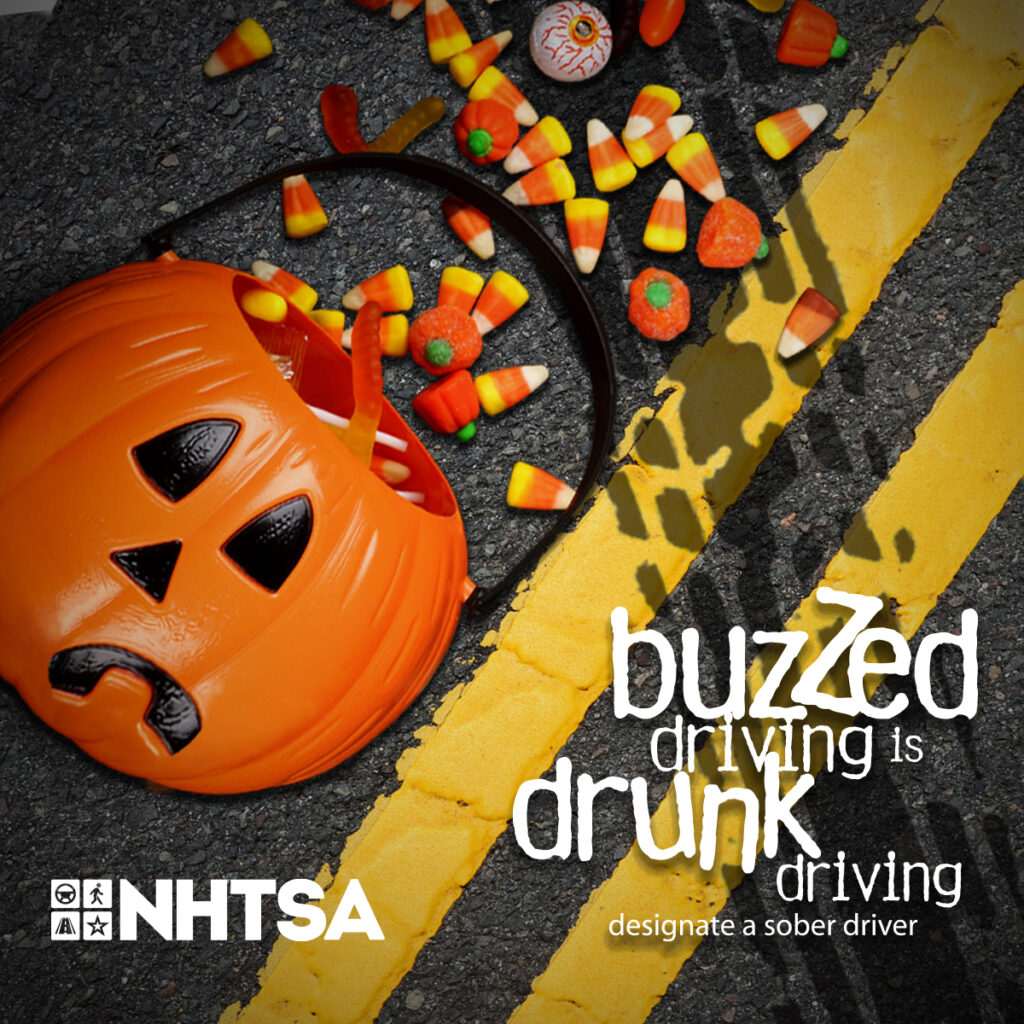 While most people enjoy some harmless fun, many insurers report an increase in crime, vandalism and traffic fatalities. If you become a victim of Halloween harm, insurance has you covered.
Unpredictable trick or treaters out and about
Children are more than twice as likely to be hit by a car and killed on Halloween than on any other day of the year. Children often dart out into the street and they can be difficult to see while in dark costumes. If driving be sure to take it slow. Look around and carefully enter and exit driveways and alleyways.
However, children are not the only unpredictable ones on the street. Be careful of adults distracted by their mobile devices or intoxicated. The U.S. Department of Transportation reports, during Halloween nights from 2013-2017, 42% of those killed, were in traffic crashes that involved at least one drunk driver.
"If you plan to enjoy some witches brew, be sure to arrange a ride home," says Ellsworth Buck, Vice President of GreatFlorida Insurance, Florida's largest independent auto insurance agency.
Keep in mind, your auto liability insurance covers injuries you cause while driving.
Malicious mischief
Hijinks are expected on Halloween and most are innocent, however, there are those who cross the lines. Property damage and stolen possessions rank among the top of the list when it comes to vandalism on Halloween night.
Homeowners insurance covers issues such as vandalism, malicious mischief and theft to your home. Condo insurance and renters insurance covers vandalism, malicious mischief and theft that takes place inside your home. Incidents that occur to an exterior are covered by a landlord or homeowner's association.
Stolen car
Halloween has become a popular holiday for car theft. The National Insurance Crime Bureau (NICB) has seen and increase for the past several years on Halloween.
Be sure to park your car in a safe place. If you do not have a garage, find a well-lit area.
Comprehensive auto insurance covers theft, vandalism and car fires. This is additional coverage, so check with your insurance agent to that it is included in your policy.
GreatFlorida Insurance is committed to protecting you and your belongings from spooky incidents this Halloween. Contact us for all your homeowners insurance and auto insurance needs.